The deadline for entries into this year's National School Photography Awards is quickly approaching – Tuesday, January 21 2020. To enter a photo from your child/student, ask your primary school to submit them via their free school account at the INSPA website; www.inspa.ie
INSPA is a national children's photography competition brought to you by the INSPA team in partnership with ReCreate.ie, FujiFilm Instax Camera's and the Amber Springs Resort Hotel. This year's theme is 'Second Life' which asks both teachers and their students to integrate the camera into the school-day, allowing their students explore their classrooms, corridors and schoolyards. To help educators on this journey, INSPA has provided a series of free lesson plans that teachers can follow. These can be accessed via your primary school account.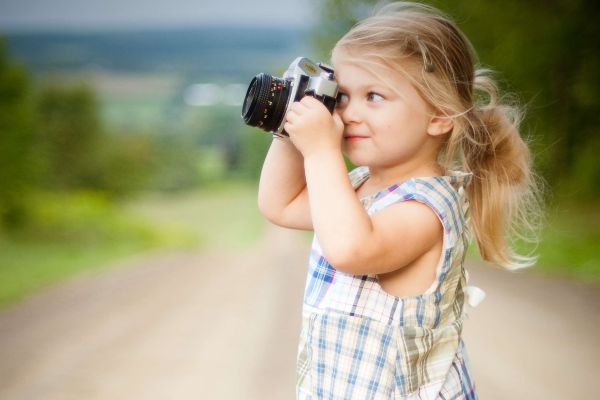 The awards are offering a range of fantastic prizes for families, students and their schools including; Weekends breaks away, trips to visitor attractions, free camera's, fundraising days, certificates and more. All entries will be judged by a national panel including Cristín Leach (Art Critic: The Sunday Times Ireland), Feargal Brougham (INTO President), Cathy Baxter (Manager: Green Schools), Páiric Clerkin (CEO of IPPN), Anya von Gosseln (Curator & Co-Founder of Kamera8 Gallery), Ángel Luis González Fernández (CEO PhotoIreland Foundation), Mandy O'Neill (Visual Artist) and Richard Carr (Artist & Partnerships Manager for INSPA).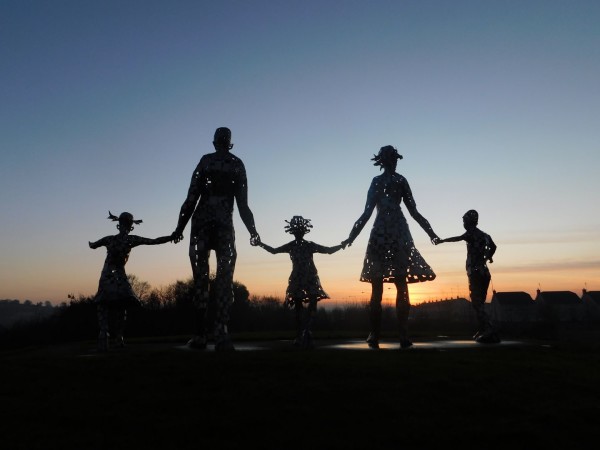 The awards aim to encourage young creatives in primary level education to engage with both digital technology and the creative process to create striking visual images. They will inspire and ignite passion in students, increase engagement with digital arts within primary level education, while at the same time linking in with the curriculum for creative and positive primaries.
If you think your family/school has Ireland's next top creative, enter your child's/students photo at the INSPA website; www.inspa.ie