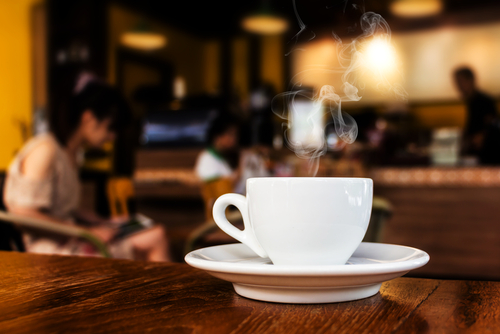 Cynthia Watson decided to sit down for a cup of her special methamphetamine tea while staying with her daughter and relatives. However, when her two-year-old granddaughter picked it up without her noticing, things went very badly.
While no one had realised with the little girl had ingested, her mum started to get concerned when she wouldn't fall asleep, was talking rapidly, scratching, and couldn't sit still. She called the police who then took the girl to hospital where it was revealed that she had meth in her system.
When it was found out that Watson had made the tea, she was charged with felony child endangerment and possession of methamphetamine.
Thankfully, because of her mum's quick thinking, the little girl is doing fine.