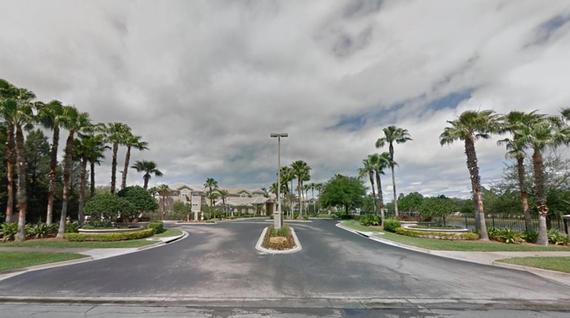 47-year-old Volanda Cousar is facing serious charges after she allowed her three-year-old grandson to steer her car around a Florida car park.
The grandmother allowed the little boy to stand on her lap and steer her car around the car park while she pushed the pedals.
She was caught when the child – inevitably – crashed into a parked car. Apparently after hitting the first car, they reversed and slammed into a second car.
Someone in the car park witnessed Volanda's insane game, and confronted her so she couldn't flee the scene.
"He was in the front seat of her car," the witness reported. "He was sitting in her lap. Her hands were not (on the wheel)."
"I asked her, 'What are you thinking?'"
Volanda was arrested and charged with child abuse and dangerous driving. The child was unharmed and returned home to his mother.
She and her young son had been visiting his grandmother from another state when the incident took place.