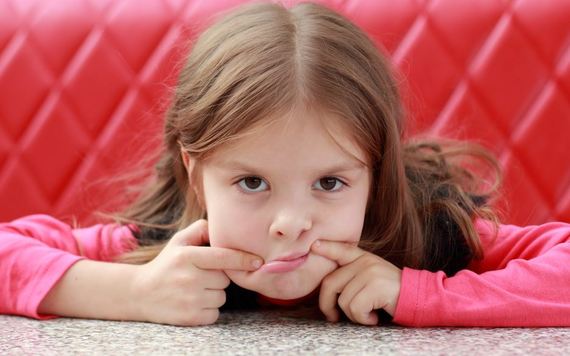 The Christmas break can be very long when you have kids to keep entertained and out of trouble. But it doesn't have to be.
There are plenty of things you can do with them, no matter what the weather is like outside, that will ensure the time off school is full of adventures and fun, and not cries of, "I'M BORED!".
1. Have a movie afternoon on a rainy day. Rent a couple of kiddie's movies, make some popcorn and snuggle up with blankets together.
2. Bake some special family treats like cookies or brownies.
3. Go to an indoor play centre (if the weather's not great outside). Let the kids amuse themselves on the playground and you relax with a coffee.
4. Try bowling and encourage them to invite a friend.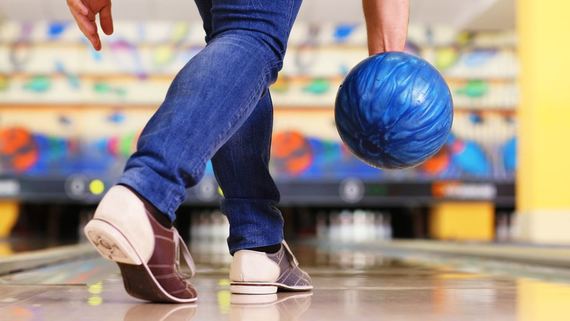 5. Wrap up warm, pop on your bike helmets and go for a bike ride.
6. Visit local museums and galleries
7. Get the camera out and let the kids take some photos of a day out, then download them on the computer and create a slide show.
8. Buy some play dough or make some and watch the kids have hours of fun with it!
9. Have a story writing competitions or help younger children write and illustrate a story.
10. Blow bubbles, cheap but entertaining!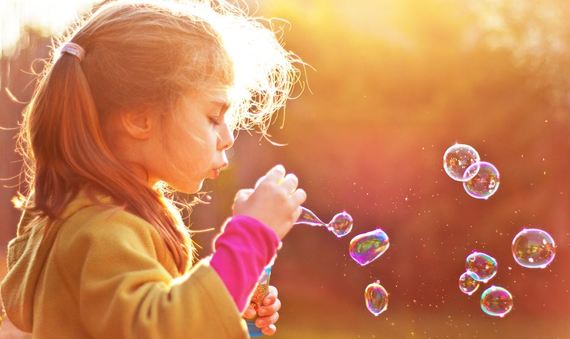 11.
Make masks from paper plates, with stick on ears and eyeholes.
12. Teach the kids to sew or thread with lacing cards.
14. Have a board game tournament, play monopoly, scrabble, hungry hippos, operation and lots more!
15. Play card games together, try playing games like snap, go fish and 21.
16. Do a jigsaw, set up a special area and get everyone involved.
17. Fly a kite outside on a windy day!
18. Visit the library. Lots of local libraries hold story-telling workshops during school holidays and the kids can borrow some new stories to read.
19.
Go swimming; head to the local pool.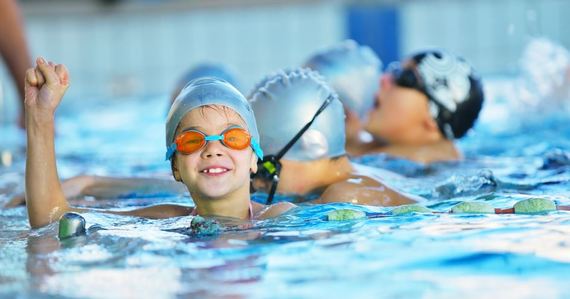 20. See a movie at the cinema, early in the day is a good time to go as tickets are cheaper and the cinema is generally quieter.
21. Visit the theatre, panto or a live show.
22. Feed the ducks at a local pond, get some stale bread and help feed those feathered friends.
23. Make paper dolls - make a chain of paper dolls and colour them all in different colours.
24. Have a skip-a-thon, get the skipping ropes out and practice your skipping, whoever can skip the longest is the winner!
25. Face painting is so much fun and it's great to practice your skills on their little faces.
26. Do some colouring.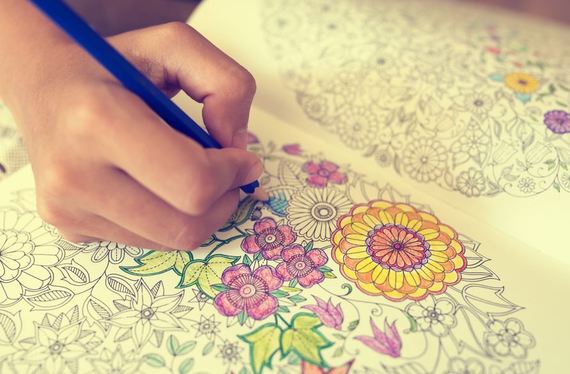 27. Visit the children's grandparents or another special friend or relative.
28. Play hide and seek which is always fun for little ones.
29. Play football, set up some goals and try your luck.
30. Jump in puddles! Forget about getting wet and remember the fun of being a kid again.