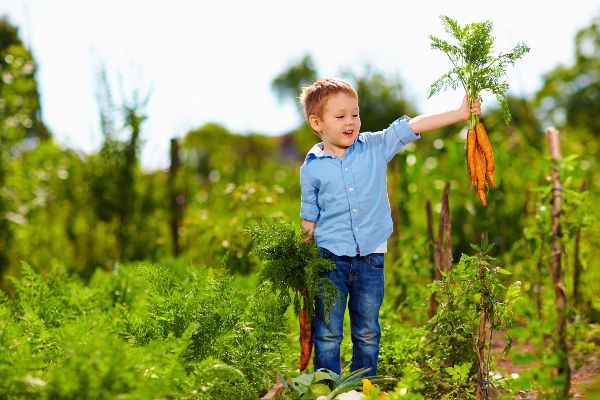 When it comes to getting the kids' fingers green more often, one thing they'll always enjoy is growing their vegetables. Children find the whole process fascinating; they have helped nurture and grown the food on their plate - and the fact that they can then eat it is a bonus!
Studies have also shown that if and when kids are involved in the growing of food in the garden, they are more likely to try new foods at home - so there's another reason to get those gloves on! And because we know that one of the biggest misconceptions that come with this, particularly for parents, is that it can be time-consuming, we've set out a few simple steps that the little ones and you can follow. You'll be eating your own green leafy veg, in no time at all.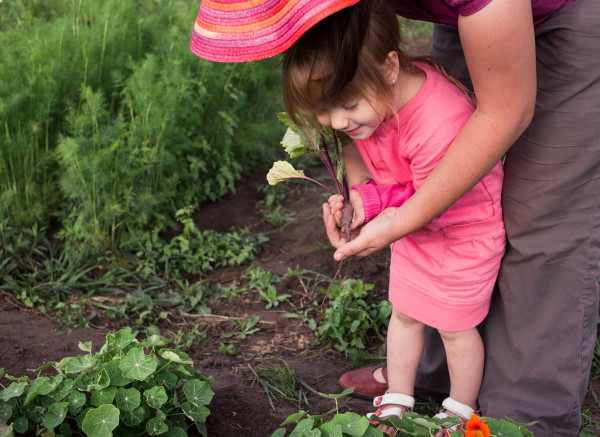 Start with what you easily have access to
This might be a plastic container, a plant pot at home or better still, Lidl and Goodness Gang's Grow Your Own FREE seed pot can make the job as simple and straightforward as anything. With 20 varieties of fruit and vegetables to choose from, simply spend €20 in-store to get yours, plant the seed in the pot at home (and remember to nurture it by watering it regularly!) and watch it grow until it's ready to be eaten! Job done.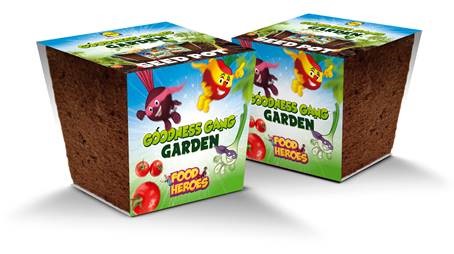 Let the kids pick the seeds to plant
This gets them involved and by looking at the seed varieties that come encased in bright and colourful packaging, and should hopefully get them asking questions about each particular fruit or veg.
But also pick a set that will grow quickly the first time
This is to show them the results quickly, at the start so that they see first hand how the whole process works. It gets them enthusiastic and eager to get planting the next batch. Radishes, for example, will sprout in 3-5 days with the right amount of air, sun and water and can be harvested for cooking in just one month.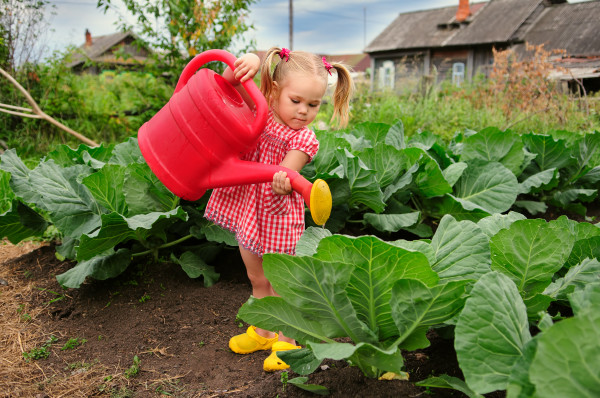 Get them to nurture the vegetable garden themselves
Give them the responsibility of nurturing their fruit and veggies from the minute they plant the seeds (or plant pots) to the moment they have to harvest them - this will make the whole process fun for the kids, and the anticipation when they harvest and then help cook the food they helped grow themselves will be second-to-none.