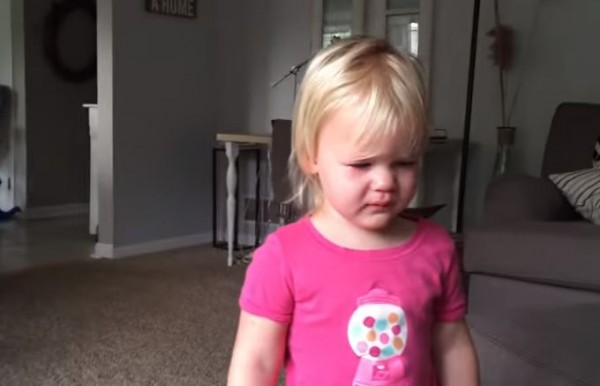 Sibling rivalry and fighting is an inevitable part of family life, but not so much when they are young and cute (and no one is old enough to rob someone's clothes - yet).
And that couldn't be clearer than in the following video posted on YouTube by mum and Story of This Life blogger Esther Anderson.
Esther, who tells the camera that she had a long night with baby Tessa, films her eldest daughter Ellia coming into the living room crying.
The poor tot is clearly not impressed with it being morning and has tears streaming down her tired little face.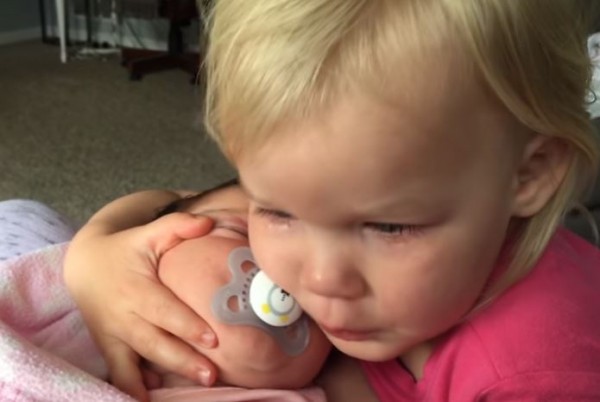 When asked by her mum if she woke up grumpy, the youngster nods her sweet little head. However, what happens next is the SWEETEST most adorable thing we have ever seen.
Little Ellia's tears suddenly stop and a smiles goes over her face as she hugs her baby sister, telling her mum that she "loves her so much".
The way she tenderly rubs her sister's face has us in tears, and we can't stop watching the tender moment between the siblings.
SHARE if this made you go aw!