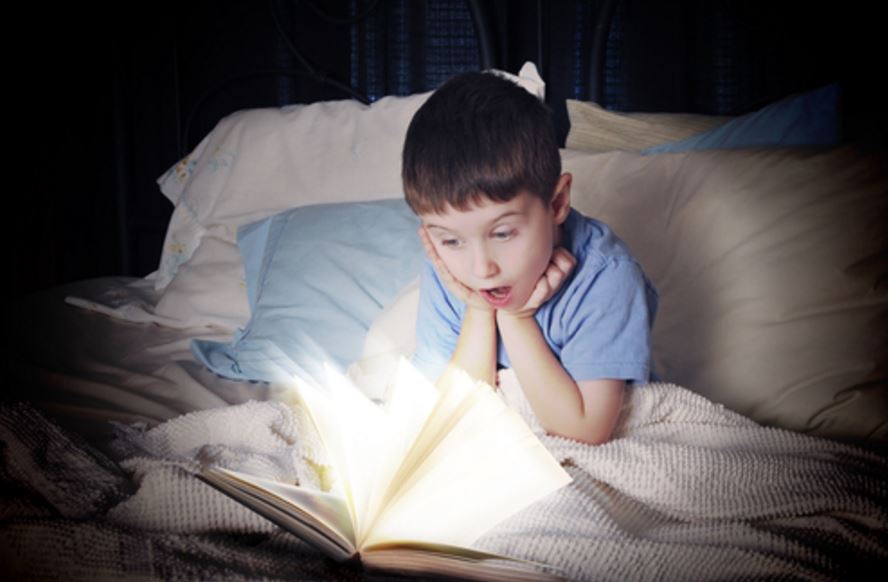 Halloween is a great excuse to dress up as your favourite character and watch a scary movie or two, but books are also a great way to celebrate the season.
Why not make the bedtime story more of a Halloween-affair with the following titles:
1. Room on the Broom by Julia Donaldson and Axel Scheffler
By the makers of The Gruffalo comes a story about a witch who gets help from a group of animals. Fabulous illustrations and a lovely storyline makes this book a great read for bedtime.
Ages: 4-8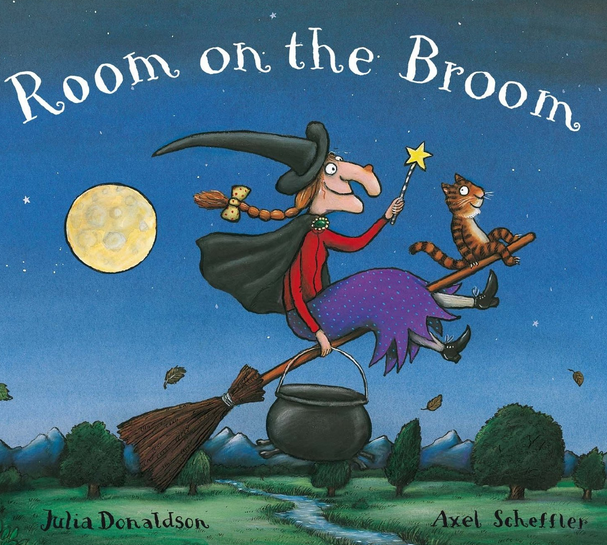 2. Harry Potter by J.K. Rowling
The magic of Hogwarts will never grow old for many of us and the Harry Potter collection is the perfect Halloween bedtime reading for your little ones. Some of the books can be scarier than others (the later ones tend to be scarier) but kids just love them.
Ages: 9+
3. I am a Witch's Cat by Harriet Muncaster
This visually impressive book about a little girl wondering about her mum's witchy traits will have you and your little ones smiling this Halloween night.
Ages: 4-8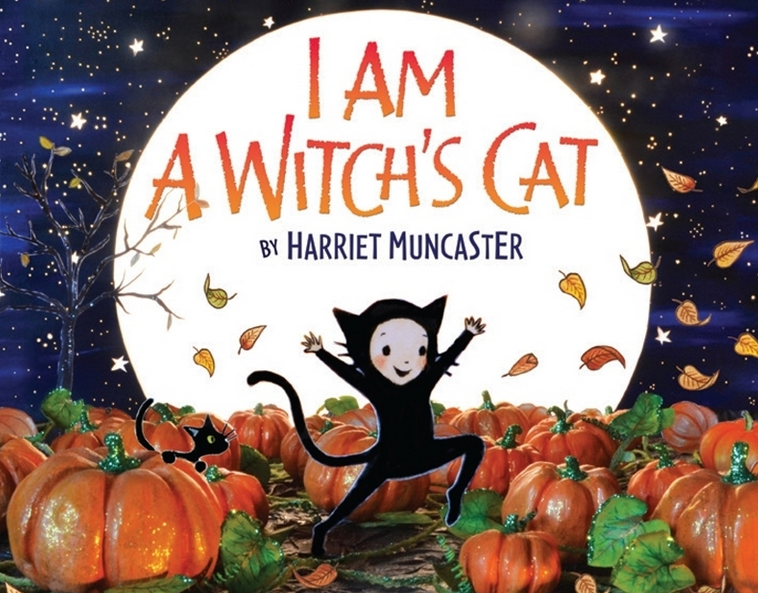 4. Goosebumps by R.L. Stine
The Goosebumps books can be quite spooky (even for us) but older kids will love the endless stories provided by R.L. Stine over Halloween.
Ages: 9+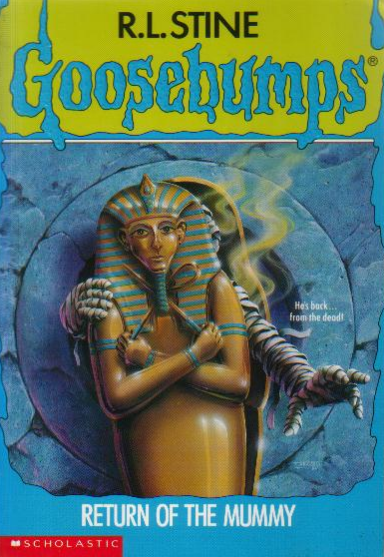 5. Where's my Mummy? by Carolyn Crimi and illustrated by John Manders
We all know how our little ones will do just about anything to stay up "for a few minutes Mammy" – and Baby Mummy is exactly the same. He wants to play one last game but finds some frights in the process...
Ages: 4-7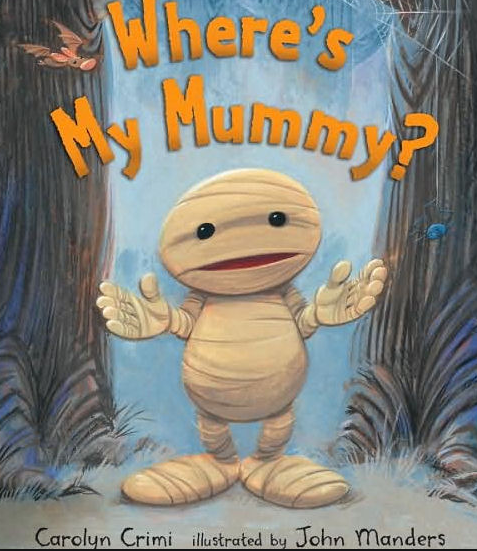 6. The Worst Witch by Jill Murphy
In a beloved series of books, Mildred Hubble attends Miss Cackle's Academy for Witches, a school for witches' training. Mildred's adorable clumsy nature will make her your daughter's new favourite witch – move over Hermione!
Ages: 7+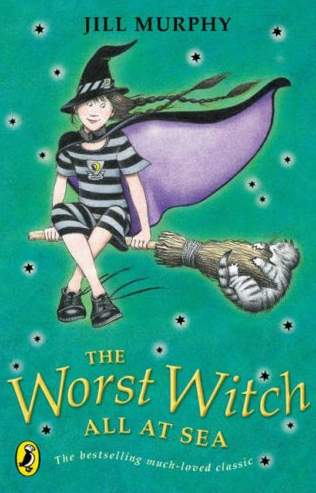 7. Fright Club by Ethan Long
Little bunny wants to join Fright club but only the scariest of monsters are allowed in. Kids will love this sweet Halloween-inspired story that shows size really doesn't matter.
Ages: 4+