Us mums certainly have our hands full during back-to-school season. We're busy ironing uniforms, dashing out to collect the kids, packing lunches and shopping for exam papers (why are they always so hard to find?)
However, we need to remember to look after ourselves, even if you feel like you can't find a moment between batch cooking dinners and helping the kiddos with their French homework.
With so many things to juggle, it is vital that you eat a healthy balanced diet rich in omega-3s to ensure your brain receives all the nutrients it needs to be on top form.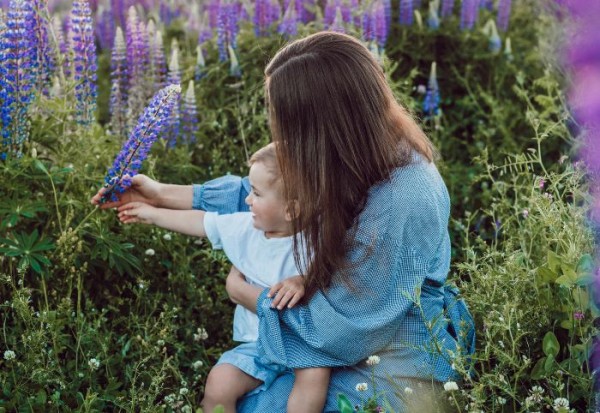 We all have those moments, whether it's forgetting the name of the movie we saw last month or where we put the car keys. Mostly, it's because we have busy lives and so many things to juggle. There's also the fact that the brain shrinks over time so extra nourishment is essential to good brain function.
Believe it or not, the typical human brain is actually about 60 percent fat, so we obviously need to include fats in our diets if we want to keep 'mission control' up and running.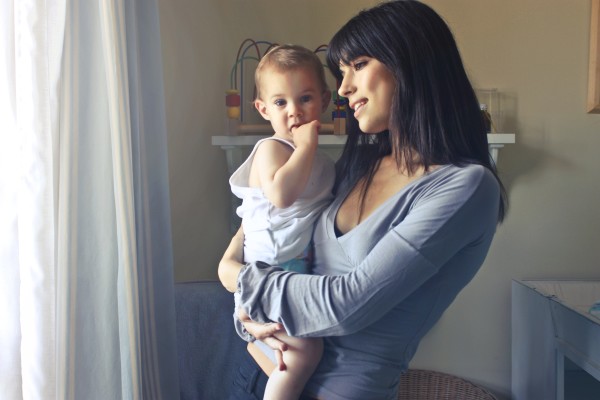 It's no surprise that omega-3 is so beneficial to brain health. The importance of these fatty acids becomes most obvious when they're lacking. People who don't get enough omega-3s in their diet can become demotivated, disinterested, forgetful and may experience low mood.
Omega-3 DHA shields against age-related mental decline, improving both learning and memory in older adults. Scientific studies found that people with a higher level of DHA are significantly less likely to develop dementia and Alzheimer's than people with a lower level of DHA.
Surprisingly, a massive 89 percent of Irish people are not consuming sufficient oily fish in their diet, so often there is a need to take a good quality omega-3 fish oil such as Eskimo-3, winner of the Rude Health Awards for the past 3 years.
Being a mum means that life is always going to be busy, so make sure you are feeding your body the healthy fats you need either by eating oily fish (sardines, salmon, anchovies, fresh tuna and mackerel) twice a week or supplementing with a high quality fish oil such as Eskimo-3. It's important to note that omega-3 in seeds doesn't provide the omega-3 DHA required for brain function - oily fish is the only direct source.