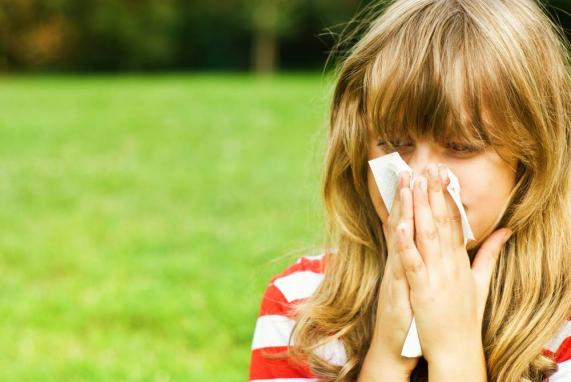 Those long, hot summer days…glorious for many, misery for some! Hayfever is an allergy to pollen that can manifest in a number of irritating symptoms, such as sneezing, itchy eyes and congestion. There are several different types of pollen released by plants at different times of the year, and you may notice your symptoms are worse during these months:
Tree pollen – released in the spring

Grass pollen – released end of spring/start of summer

Weed pollen – released in the autumn
Hayfever is common. It is caused by an excessive immune response to pollen, where cells release histamine in response to the allergen. There is no known cause or cure for hayfever, and it can affect people of any age. Some people can spontaneously stop having symptoms, or notice symptoms lessen as they get older. Many people report improved symptoms when they reduce inflammatory foods such as excessive sugar, dairy and gluten, and reduce their stress.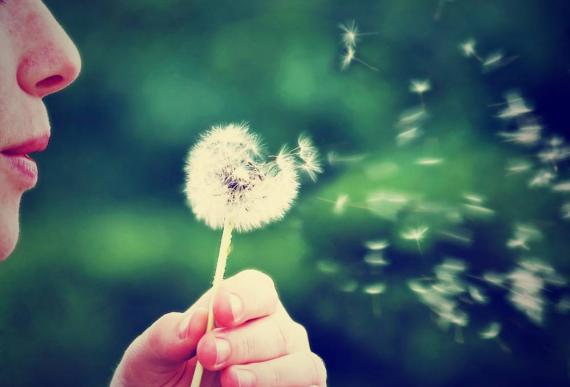 Whilst over-the-counter antihistamines are effective, they can have side-effects, and their efficacy can dwindle over time. Instead, try some of Mother Nature's remedies for hayfever:
1. Local raw honey
An age-old remedy, local raw honey is thought help build resistance to the forthcoming pollen season by gently exposing the body to the local pollen, so that when the season starts the body's immune system has become de-sensitised. It is best to start taking a teaspoon of honey from early spring. Whilst research is yet to prove this mythical legend, it remains the best hand-me-down remedy known to man!
2. Nettle tea
'Nettles in may keep the sneezes away' – OK, I made that rhyme up, but this remedy does have science behind it! Nettles have been shown to help reduce the symptoms of hayfever by reducing the release of histamine. Plus, they are packed with nutrition, too! It is very easy to make fresh nettle tincture at home, or drink several cups of nettle tea a day during hayfever season.
3. Acupuncture
Many people rely on acupuncture help alleviate allergy symptoms. Studies regularly demonstrate the efficacy of acupuncture at relieving hayfever symptoms. It is ideal to jump ahead of the game, and get some acupuncture sessions before the season starts, but it can also be used to alleviate acute symptoms. Remember, acupuncture is nothing to be scared of – it is gentle, (almost) painless, and very, very relaxing!

4. Quercetin
Another potent anti-histamine, quercetin is a powerful substance found in many foods. Quercetin is also famed for its cell-protective antioxidant and anti-inflammatory abilities, so it is an all-round goodie! Technically considered a 'pigment', it is found in most brightly-coloured, nutrient-rich fruits and vegetables, especially apples, cherries, berries, and cruciferous vegetables (broccoli, cabbage, kale and spinach), and it can also be taken as a supplement. Research shows quercetin can be very effective at reducing many allergy symptoms, with some studies noting it is as effective as allergy medications, but without the side effects.