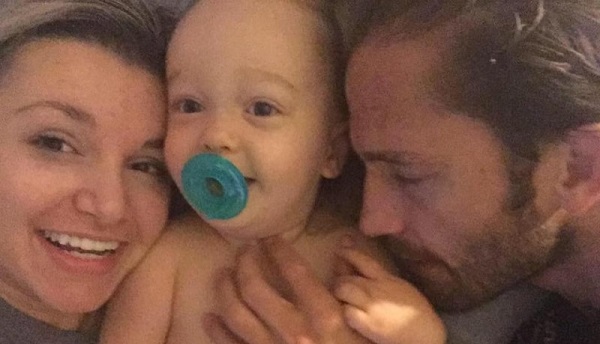 Our thoughts and prayers are with US MMA fighter Marcus Kowal and his family this week, following the tragic loss of his toddler son.
Little Liam Mikael Kowal was just 15 months when he was struck and killed in a car crash in Los Angeles, last Saturday evening.
Liam's teenage aunt was out walking him in his buggy when 72-year-old Donna Marie Higgins drove through a footpath and struck them.
Higgins attempted to flee the scene but was cornered by eye-witnesses.
Both the teenager and little Liam were rushed to hospital. After finding a pulse on Liam, medics performed CPR before placing him in intensive care.
Tragically, Liam passed away from his injuries shortly after. His aunt, however, is said to be in a stable condition.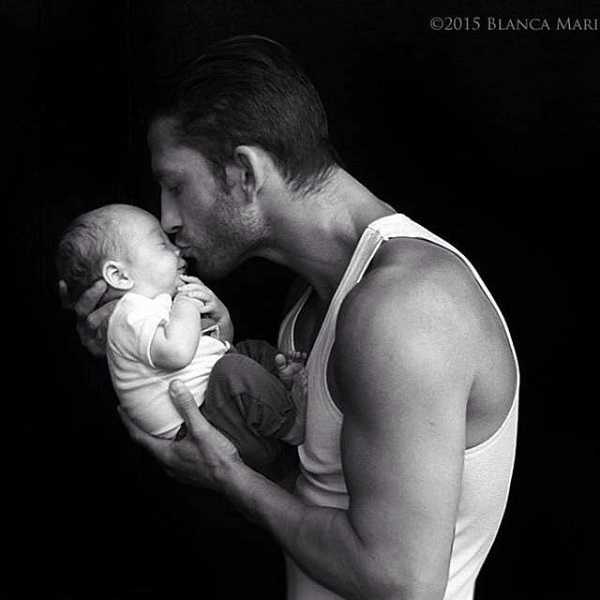 Liam was the son of MMA fighter Marcus Kowal, and the devastated father took to his official Facebook page to confirm the horrific news to his followers.
"About an hour ago, our baby was declared brain dead. He tried to fight so hard. He even died at one point but they brought him back. He's a little fighter. His heart is still beating but his brain is no longer working. Our hearts are broken and there's a void in my soul, but we will get through this," he wrote.
Marcus went on to confirm that the family will be donating Liam's organs, and he appealed to anyone waiting on a heart transplant to come forward.
"Liam is going to donate his organs, so that his little heart can make another child live and another set of parents not have to go through what we have to…It hurts to write this, but Liam loved to share and the person we were going to raise him to be would love to help someone else," he added.
A GoFundMe page (link here) has been set up for the family in the wake of the tragedy.
Higgins, meanwhile, has been arrested on suspicion of felony hit-and-run, and driving under the influence.
SHARE to gather well wishes for the family at this devastating time.