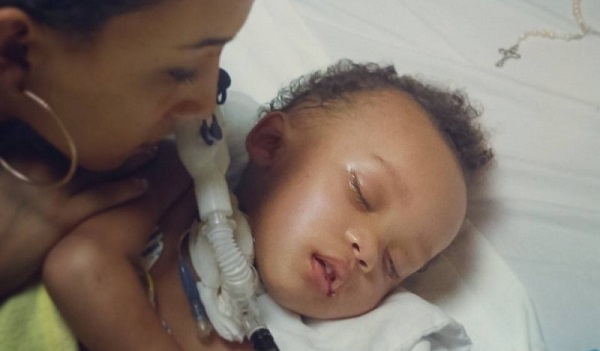 Our hearts are with the family of Israel Stinson this week, following the very sad news that the US tot has passed away.
The Stinson family, from California, had fought to keep two-year-old Israel on life support over the course of almost five months.
Their campaign came to an end over the past number of days, however, when a Los Angeles Supreme Court judge retracted a restraining order prohibiting a hospital from taking the tot off his ventilator.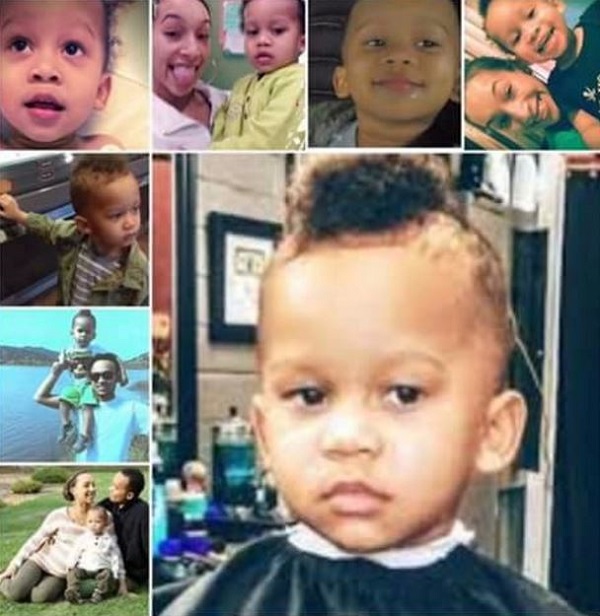 The family's troubles began last April, when little Israel – who suffered with asthma – got into trouble with his breathing and suffered a heart attack.
After 40 minutes of CPR, doctors were unable to get Israel's heart started again. They also determined that, after being left without oxygen for an hour, Israel was brain dead.
Israel's parents, Nathaniel and Jonee, bitterly disputed the claims and went to court in a bid to get an order to keep him on life support.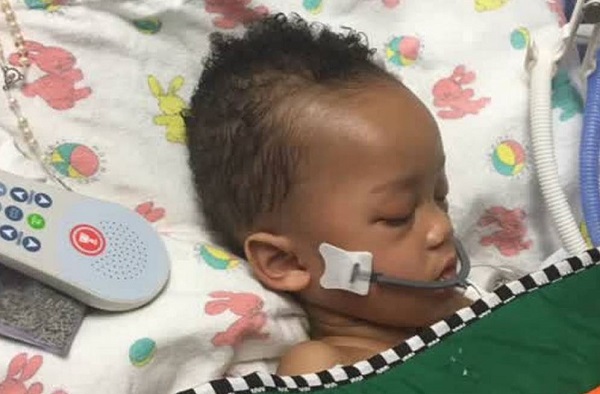 The parents set up a GoFundMe page (link here) to support their cause, and even shared videos of Israel twitching in his hospital bed, insisting that there was hope he would recover.
When they lost their court bid, they flew Israel to another treatment facility in Guatemala; there, three doctors declared that the tot was not brain dead.
Three months later, the family moved Israel back to the States, where he was accepted into a hospital in LA. Once there, they managed to get a temporary restraining order preventing medics from taking Israel off a ventilator.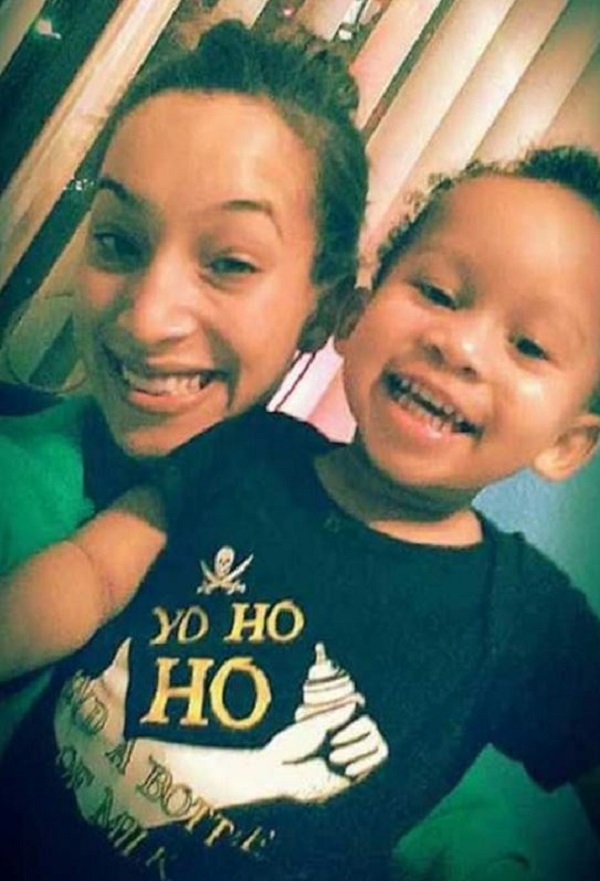 In a very sad and dramatic update last week, however, mum Jonee revealed in a GoFundMe post that an LA judge had removed the restraining order – meaning Israel's life support was turned off.
"It was the most difficult thing we have ever experienced and the hardest thing we'll ever have to face, knowing that we tried so hard for our baby and that someone still took him from us and there's nothing we can ever do about it," wrote a devastated Jonee.
She added: "We just thank everyone who supported us through this whole journey; all the prayers, encouragement and donations that were sent our way is what made this fight possible, so we thank every single one of you who have helped."
SHARE to gather well wishes for the family at this traumatic time.