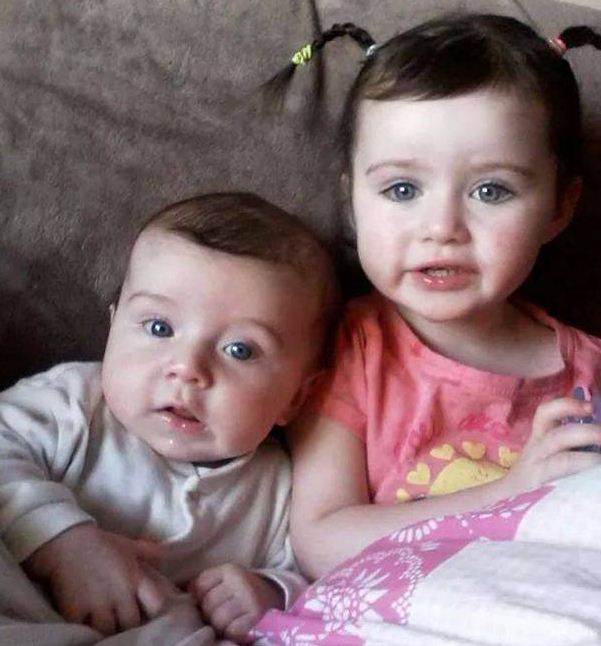 Ahead of their five-month-old son's funeral, which is taking place later today, devastated parents Martin and Elizabeth Corcoran paid tribute to the little boy who was welcomed into their family less than six months ago.

Using their Facebook page to remember their child, the couple wrote: "RIP our beautiful son, Martin. Mummy n Daddy n big sister Isabelle love you so much, you will always be our beautiful boy, an angel always in our hearts."

The parents of baby Martin went on to say: "We will never ever stop thinking of you, sleep peaceful our little champ xxxxx love you forever and always."

Relatives who have been supporting the devastated family since the tragic incident on Sunday,which also left the couple's three-year-old daughter Isabelle in hospital, have recently spoken of their grief.

Releasing a statement, Martin's family said: "God saw you baby Martin getting tired, and a cure not to be, so he wrapped his arms around you and whispered 'come to me'. Although we love you dearly nobody could make you stay. A golden heart stopped beating when he gave you rest. God's garden must be beautiful. He only takes the best."

Baby Martin's funeral will be taking place at noon today.