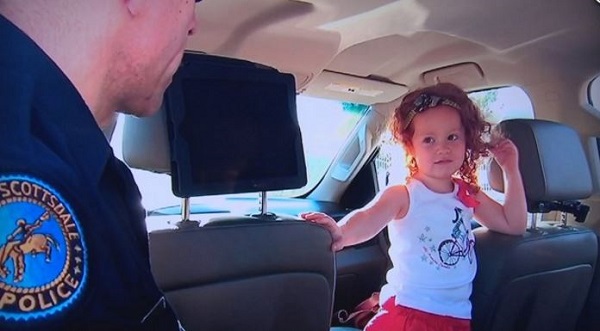 Most parents dread the very thought of police turning up at the front door, but one US mum was more than prepared to call in law enforcement to prove a point to her toddler!
Michelle Fortin, from Arizona, reportedly called the police on three-year-old daughter Camille, to teach her that unbuckling her seatbelt in the car is wrong.
Michelle told local media that she made the call on Monday, after Camille got out of her seat during the car ride home. She was alerted by Camille's 'screaming and crying', with her son confirming that the tot was free and roaming around the backseat.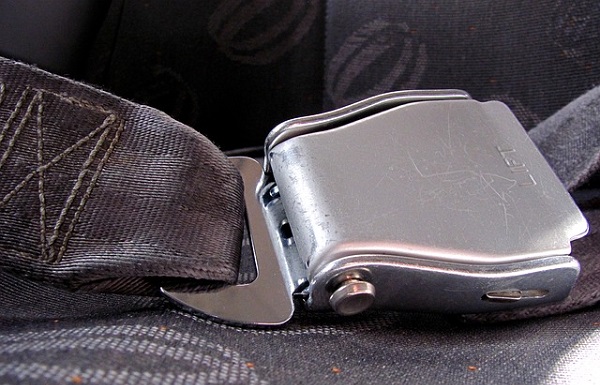 Despite pulling over and giving Camille a lecture about the dangers of opening her seatbelt, she figured she needed to take extreme action to ensure it didn't happen again.
So, when she got home, Michelle called the local police and asked them to have a chat with Camille and her brother about car safety.
She told local publication KTVK: "This was something that would hurt her. Her safety was at risk, so I took it for what it was – a teachable moment."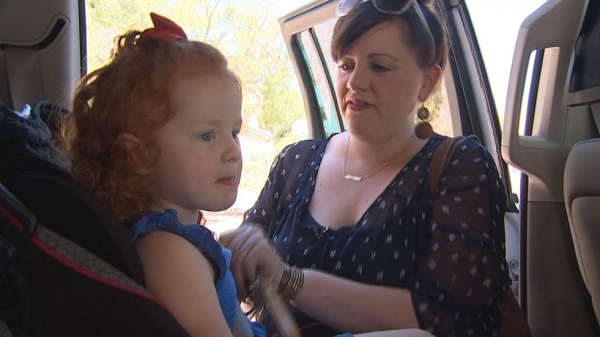 "I guess it was an extreme choice on my part to call police, but I know she's going to remember it," she added.
What are your thoughts?
SHARE and let us know.