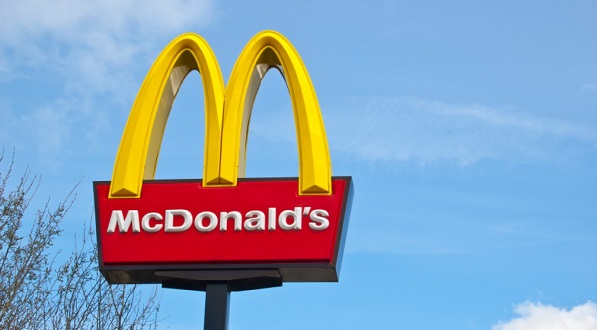 There would be a lot more sad news in the world if it weren't for the bravery of everyday heroes, and Limerick woman Kate Wallace Daly well and truly falls under that category today.
According to a report by the Irish Mirror, Ms Wallace Daly managed to save the life of a choking toddler in McDonald's, Limerick, yesterday.
The news report reveals that Ms Wallace Daly was dining with her own little ones when she spotted the little girl struggling for breath in her high-chair.
As the tot's 'shocked' mother tried to get her out of the high-chair, Ms Wallace Daly raced over, took the child and placed her over her knee.
The heroic mum told The Irish Mirror: "I cupped my hand and started patting the girl's back, in up and down movements. I'd learned what to do if it ever happened to my own children… I hit her over the back two or three times, and a bit of meat was released from her throat."
As you can well imagine, the toddler's mother was 'very grateful' to Ms Wallace Daly for her heroics.
Well done to her, for her quick thinking and action.
SHARE to spread word of Kate's heroics.