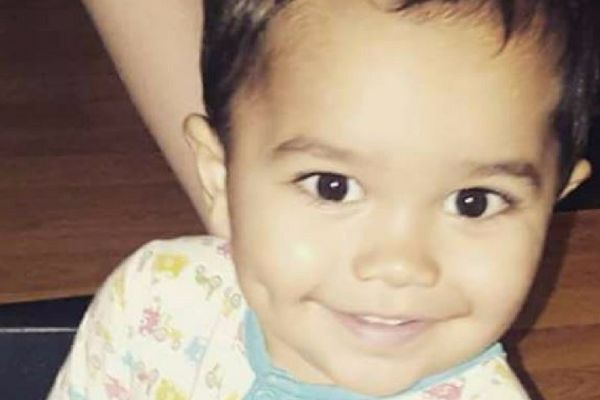 A grief-stricken family who lost their beloved little boy to a brain tumour are fundraising to pay for treatment for other sick children.
Little Jonah Carceres, from Portadown, Co. Armagh had been ill with a mystery illness for months and was only diagnosed with brain cancer when he suffered a seizure, according to Armagh I.
Tragically, the two-year-old could not be treated and his parents Tanya Wright and Americo Carceres, had to make the heartbreaking decision to withdraw his life support just days after he became ill.
Now the family have set up a fundraising drive to raise money for children who have an uncertain diagnosis and who would benefit from further investigations into their conditions.
His aunt Sarah Cunningham set up a GoFundMe page called Jonah's Fight, explaining how devastated the family were by the loss of little Jonah.
She wrote: "Jonah, fondly known by his daddy as 'papi' was such a special child from the moment he came into our lives. He had many names because one was not enough for such a beautiful and bright soul.
"Jonah, however, much preferred to be called 'Gekko' after his favourite little green superhero, who goes 'into the night to save the day'.
"A day never went by without him smiling, laughing, dancing and getting into all sorts of trouble with his big sister Cyra, three.
"It is a comfort to us all that although his life was short, he knew nothing but love in the time he blessed our lives.
"Jonah was diagnosed with a brain tumour after we fought so hard for a diagnosis, unfortunately, four days later on Tuesday, July 18, 2017, he passed away surrounded by family and friends.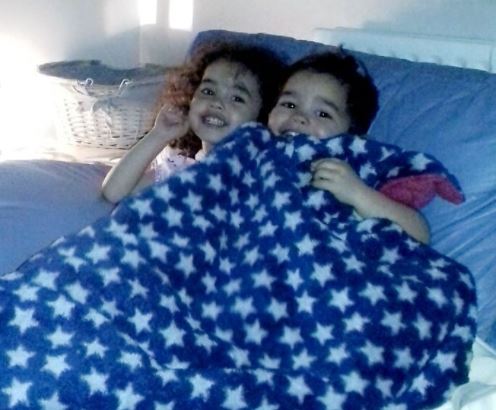 "This is only the beginning of Jonah's fight as we carry his memory forward in a bid to help families like ours to make sure every child gets the help they deserve.
"Our aim is to make sure all children have access to MRI's and other screenings when they don't feel like they are getting the help they need, to pay for respite time for the families who are struggling with the demands of a sick child, and to try and make the hardest fight of a family's life, just that little bit easier.
"#JonahsFight isn't over, it's only just beginning".
The family aim to raise £10,000 and have already raised £1,610 in just two days.
Sarah thanked everyone who already donated, writing: "Thank you to everyone who has supported us so far, words will never be enough so from the bottom of our hearts... THANK YOU".
If you would like to support Jonah's Fight, click here.