All Junior Cert students will have to study history from September, Education Minister Joe McHugh has revealed.
History will now become a compulsory subject like English, Irish and maths. Students will be required to study the subject for 200 hours.
Students entering first year will now be required to study history as part of the curriculum.
Minister McHugh stated: "I am confirming the new core status for History for all students entering Junior Cycle from this September.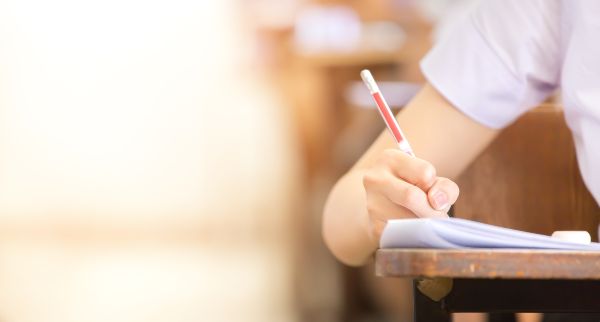 "I believe that there is an obligation on leaders and older generations to ensure we provide the opportunity for the next generation to gain an understanding of our past – the good and the bad.
"We need to afford young people the chance to learn from our chequered history and appreciate how knowledge of the past can shape the future."
There will now be 21 subjects available to study under the new Junior Cert framework. 17 will be optional.
Students can study up to 10 subjects for their Junior Cert.