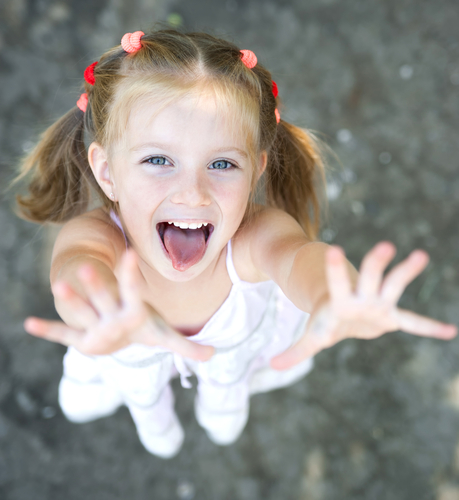 We all love our kids and the very thought of them becoming independent from us can leave us feeling a little upset; however, it is vital you help your child grow up to be self sufficient and independent so that they can thrive as adults.
.
Here's how you can raise an independent child:
Provide routine
Make sure you provide your child with a structure and routine so that they can feel responsible and independent. A routine will mean your child knows what has to be done - like a morning routine - without having to rely on you to tell them what to do. This will mean your child will be able to get up themselves and do the jobs required before leaving the house for the day.
Let them solve their own problems
It can be hard not to immediately jump in when you see your little one struggling with something but you need to let them try to solve it themselves. If they are still struggling after some time, offer some advice without providing the solution. Only after they have tried to figure it out themselves and still can't, should you help. Remember, you can't always be there to help your child and they need to be able to figure things out themselves.
Teach them to use their words
Teaching them to express themselves through words will mean they are better able to manage their emotions. To be independent, kids need to be able to ask for help or direction, especially during school. Being able to talk to others and connect socially will help to build their confidence which in turn will help them to tackle the world independently of you.
Provide security and love
Shower your little one in love and make sure you provide them with a home that offers security so that they are able to tackle things on their own knowing that if things go wrong they can go home to you. Having a solid base will help your child feel confident to try things without you.
Praise them
Praise your little one when they try something on their own or figure out a solution to a problem, even if they didn't get it right. Giving praise can increase your child's self confidence making them more independent.