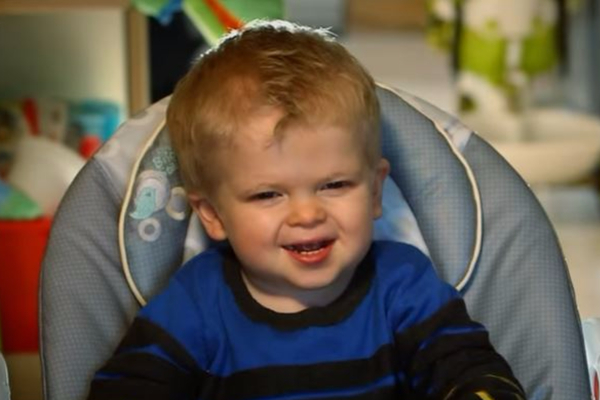 An Irish family are fundraising for a life-saving cure for their little boy who suffers from a rare genetic disorder.
They've launched a massive appeal to help save their son's life, and the lives of other children suffering from the condition.
Michelle and Alan Finglas have released a video about their story, explaining why their son Dylan needs a cure as soon as possible.
Michelle and Alan were delighted when Dylan was born.
"When Dylan was born, it was just the happiest day of our lives," Michelle recalls.
Alan describes Dylan, three, as "a wonderful child, loves to play, is very affectionate."
At about 18 months the couple became concerned about Dylan's development and sought medical advice.
When they found out what was wrong with Dylan, they were completely devastated.
The little boy suffers from an extremely rare condition, Multiple Sulfatase Deficiency (MSD). Children with this condition are missing essential enzyme activity which controls cellular function.
Over time, cells in the body - including brain cells - clog up and become toxic. This results in devastating effects on the whole body and the central nervous system.
It's a serious condition with a bleak prognosis for the little boy.
"Children with MSD rarely see their tenth birthday," Michelle explained on the verge of tears.
Without a cure, Dylan will suffer greatly and die at a young age.
"If the money isn't raised in time, he will go through a lot of pain and suffering," Michelle said.
"He will lose the ability to sit and stand on his own, he will lose the ability to feed himself and will need to be fed through a tube.
"All his bodily functions will shut down, and he will eventually die."
A cure for the condition has been devised, but it needs to be taken to clinical trial stage.
Laboratory tests at The Telethon Institute of Genetics & Medicine in Italy has successfully stopped MSD, using gene therapy; but without funding, the cure cannot be developed any further.
Dylan's parents are raising money for MSD research and so far have raised over €600,000 out of a €2 million goal.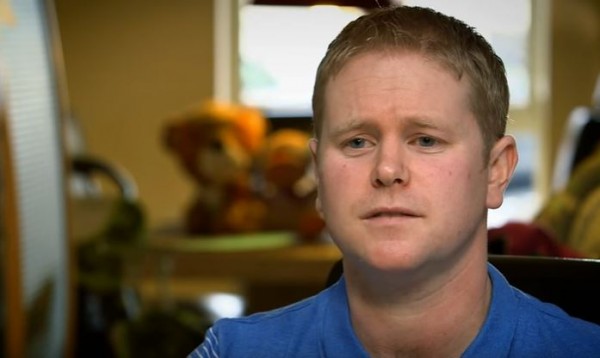 Right now, Dylan is in good health and not on any medication. His parents are keen to raise money as quickly as possible so the clinical trials can go ahead.
Dylan has shown some minor symptoms of the condition and his parents want to act before the little boy becomes seriously ill.
"I don't want to have to say goodbye to my little boy," Alan says in the poignant video. "We desperately need funding quickly."
MSD Action Foundation is a registered charity, and all money raised will go towards MSD research.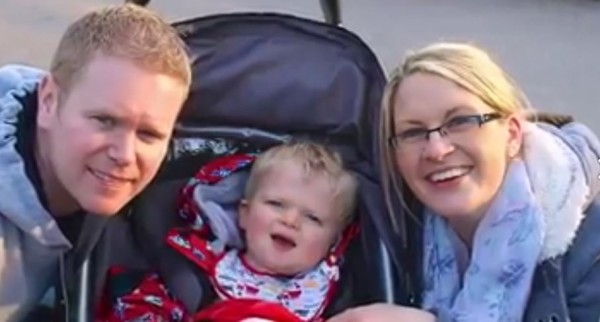 We wish them the best of luck with their fundraising and hope they will reach their goal soon.
To donate to the MSD Action Foundation fund, click here.