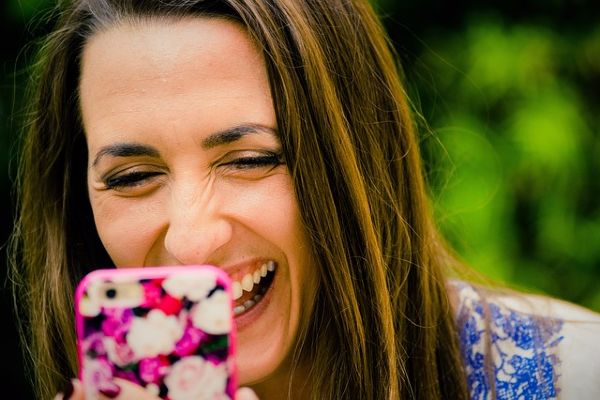 Since posting "too real" pictures of her three children online, Jena Willington has become somewhat of an internet sensation.
The Alabama native shared images of her kids looking forlorn and envious as their mum relaxes in the family pool, with a big smile on her face and mimosa in hand.
Her reason for celebrating is that all three of her children are going back to school for the first time in 11 years!
The post soon went viral, and Jena received high praise for her hilarious picture.
"I saw this on the news and fell about laughing," said one of her friends on Facebook.
"That is so awesome! It pays to have a sense of humour and have fun doing it!" said another.
"Yay! Good for you girl. You deserve all that comes your way. Love you!" wrote a third.
The mother-of-three has since been getting calls from notable media outlets such as People, Us Weekly and the Today show. She also been receiving numerous endorsements from different promoters.
"My kids have been driving me crazy with their fighting over chargers and iPads all summer," Jena told People Magzine.
"I kept telling them I was going to have a pool day all by myself when they went to school, because it's the first time in 11 years I won't have a kid home. I was counting down to school, I deserve a break!"
The picture of herself and her children - Wrangler, Emmy and Sykes - has been shared more than 12,000 times, and people can't stop laughing.
"I told my husband, I am too famous to cook tonight!" told AL.com.
Although Jena is enjoying her time off, she admits that she feels nostalgic seeing her kids go back to school.
"It was pretty sad. My little boy was asking me to leave, and my little girl didn't want me to write a lunchbox note for her, and my oldest son wouldn't even let me down the sixth-grade hallway to take a picture," she says. "But by the time I got home, I'm like, 'OK, I'm going to be able to handle this just fine'," she said.
"One girl messaged me and said she took her little boy to Kindergarten and cried all the way home, but then she saw my picture and it made her feel better."
"It feels so good to do something that helps someone else get through their day when they're having a hard time," she added.