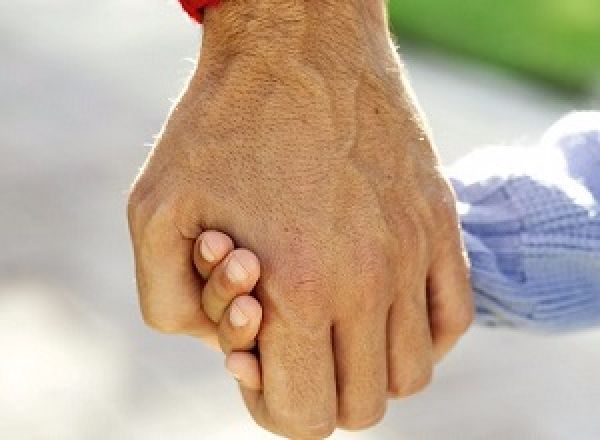 An Australian mum almost had her worst fear realised recently, when her five-year-old twins were nearly kidnapped.
The woman from Ipswich, known only as Leanne, was about to bring her twin girls into the backyard to play with their new dog. She absent-mindedly left the oven on and quickly went inside to turn it down. When she returned outside, she found a strange man talking to her daughters.
"They kept walking, and he told them he wasn't a stranger and that he was their neighbour," she said, according to The Chronicle.
The girls, however, ignored the man. Thanks to a talk they received at their school, by the Daniel Morcombe Foundation, Leanne's daughters knew to just keep walking.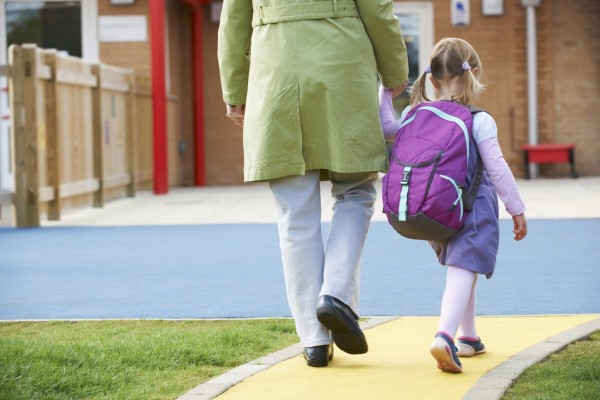 It was then that their next-door neighbour intervened and asked who the man was.
"He said he was their next-door neighbour, and she knew he wasn't. He said he would walk them home, but my neighbour got the girls inside and shut the door," said Leanne.
Her neighbour saw the man leave shortly afterwards.
Leanne was in shock when she realised what could have happened, if it weren't for her neighbour and the educational talk.
One of her daughters said that her teacher told her to ignore strangers if they come near, and to keep on walking. Her mother believes that this played a huge part in keeping them safe.
"I just want to get the message out there for parents to remain vigilant," she said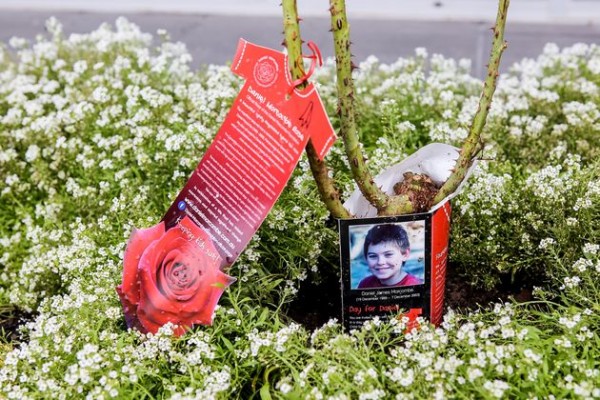 The Daniel Morcombe Foundation was established by Bruce and Denise Morcombe, in 2005, after their son Daniel was abducted and murdered. He was killed while waiting for a bus on the Sunshine Coast, in December 2003.
The couple has since dedicated their time and effort to ensuring that parents and their kids know what to do in the instance of "stranger danger". They've highlighted the importance of the three 'R's' - 'recognise, react and report'.
"Things don't just happen on the other side of the world, they can happen in your backyard, anywhere, anytime," Bruce Morcombe said in an interview with QT magazine.
"Our three key messages to kids are to focus on recognising body signals, reacting by getting yourself to a safe location, and reporting what has happened to you by creating a safety network of people that reside with you and some that don't live with you at home."
You can find out more information on their website.