This weekend, if the weather is not great, why not spend a Saturday or Sunday afternoon cuddling up on the couch with your little one watching one of these truly inspirational movies:
1. Space Jam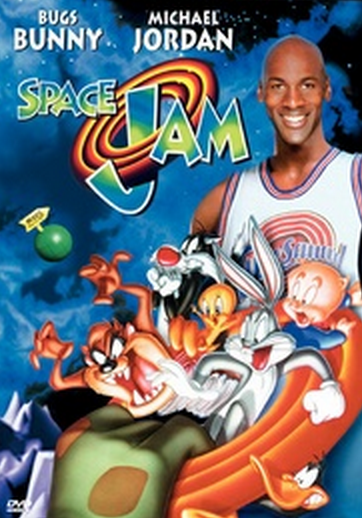 In a quest to obtain their freedom from their alien capturers , the Looney Toons ask Michael Jordan to play with them in a basketball game against the aliens. Full of determination and battling the odds, this is such a good movie that your little one won't know that they are learning anything! Cert. U
2. Mulan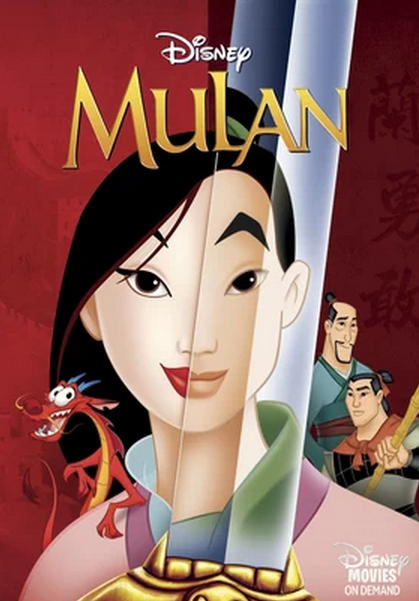 Mulan disguises herself as boy in a bid to fight with the Chinese Army in movie that teaches both boys and girls that they can do anything and be anyone as long as they stay true to who they are. Cert. U.
3. Dr. Seuss: The Lorax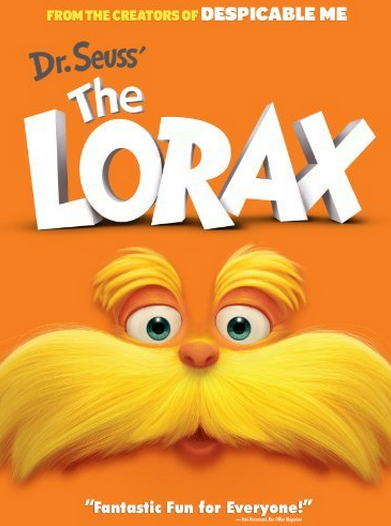 As the Lorax fights to protect his world from a 12-year-old boy, he speaks to the tress and opens up a discussion on what can be done to save them. Adapted from Dr.Seuss' book, The Lorax teaches kids to protect and be kind to the environment. Cert. U.
4. FernGully: The Last Rainforest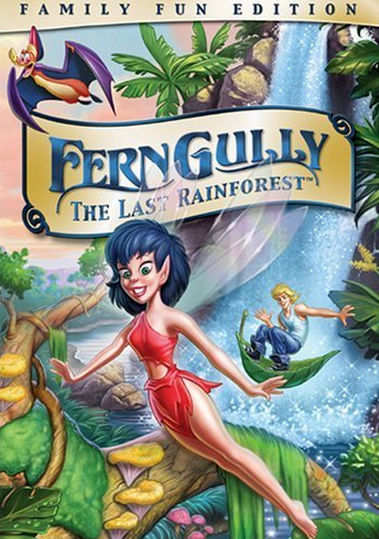 Dark at times, this movie follows the inhabitants of FernGully as they fight to save their forest from Hexxus - a polluting force - and a logging company. This is another great movie to increase your child's awareness of the environment and the importance of protecting it. It also encourages them to work with others and to never give up no matter how hopeless the situation may seem. Cert. U.
5. The Hunchback of Notre Dame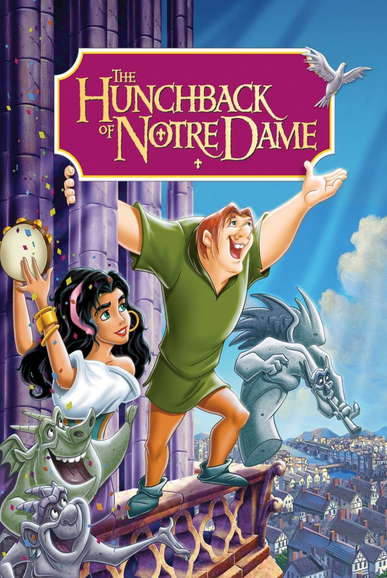 As Quasimodo tries to save the city of Paris amid crippling prejudice, your son or daughter will learn the importance of kindness, overlooking differences and how with determination they to can do anything they want. Cert. G.