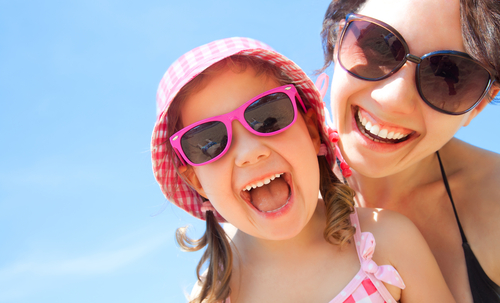 It looks as if Ireland is experiencing something of a heatwave this week – and tomorrow is set to be the hottest day of the week.
While clear blue skies and a lovely breeze prevail today, with temperatures expected to reach 19-24 degrees in some parts of the country, tomorrow is set to be even warmer.
Danielle Lowe, meteorologist with Met
Éireann
, spoke about tomorrow's glorious weather expectations, saying: "Wednesday will probably be the warmest day. I predict the hottest temperatures will be around 25 degrees and it will probably be hottest in the west and mid-west."
Remember to apply a high factor SPF to children and yourself to protect against sunburn and harmful UV rays.
Also, if going on a fun day trip to the seaside, water safety is very important.
Here are some tips
to ensure your day goes smoothly and safely.