​It may only be a few days into August but as Mums and Dads throughout the country know only too well the Back-to-School scramble for the new 2021 / 2022 school year is just around the corner! This year, more than ever, it is extremely important to ensure that your children's school essentials are easily identifiable and My Nametags is here to help make this process as easy as possible for busy parents.
My Nametags offer an array of design options in their Back-to-School range and most importantly their labels are antibacterial too! Available from just €16.95 per set, the labels will ensure that all your child's school items from uniform and sports clothing to stationery and lunchboxes are easily identified and instantly recognisable.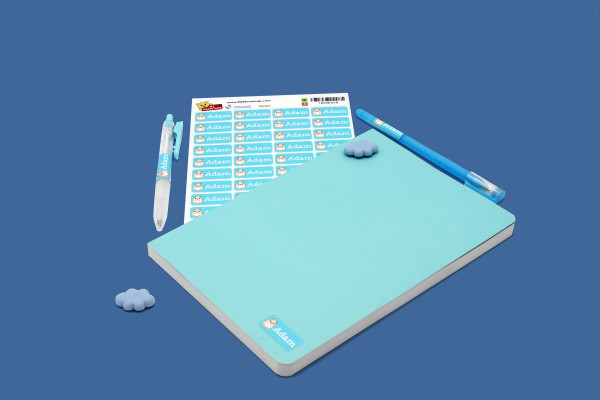 My Nametags also now offer a 10-year washing guarantee, which is unmatched in the name tag industry, and all the labels have been independently tested to the best in Ireland and the UK.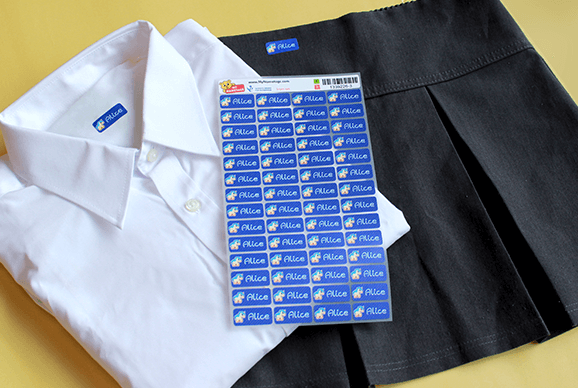 Delivery is free and super-fast, ensuring you will be Back to School ready for the class of 2021 / 2022! To design your very own set today for Back to School, just visit My Nametags today.