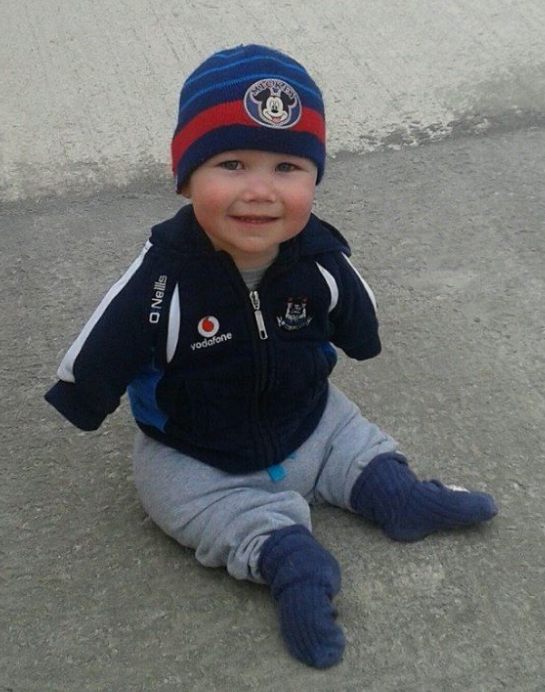 What a touching story.
Two-year-old Dáire Gorman, who suffers from the very rare condition, Crommelin Syndrome, had his dreams come true yesterday when he got to meet his wrestling hero, WWE's Sheamus.
The sweet boy's condition only affects four people in the world and means that Dáire was born with no upper limbs or femurs in his legs.
Unfortunately, due to the rare nature of the syndrome, very little is known about it meaning that there is little medical support.
When Ryan Tubridy heard about the little boy's love of all things wrestling, he got tickets for the family to attend the World Wrestling Entertainment in Dublin's O2 last night.
Dáire's mum, Shelly, then contacted the hotel that the wrestlers would be staying in to try and organise getting her little boy to meet them.
Through the Make-A-Wish foundation it was all made possible and Dáire got to meet his hero during the intermission of the WWE show at the O2.
According to his mum, the wrestler was fantastic with the little boy and he was absolutely delighted: "He was fantastic! He was so sweet to Dáire, asking how he was and posing for pictures."