We all remember how difficult exam years can be, and how all-consuming they can become when you are a young person. Trying to balance studying alongside school lessons, extracurricular activities, family life and social time all at once can be a nightmare for some.
Now that the kids are back at school, it won't be long before many of them will begin to feel the effects of 'burnout'. This happens when a person tries to cope with too many things at once, which leads them to developing mental exhaustion and sinking motivation.
Hopefully, your child will not experience burnout this year, but if they do, then we have got plenty of advice for you. Have a read through our top 5 tips on how to support your child through their burnout, and how to help them get their spark back:
1. Allow them to vent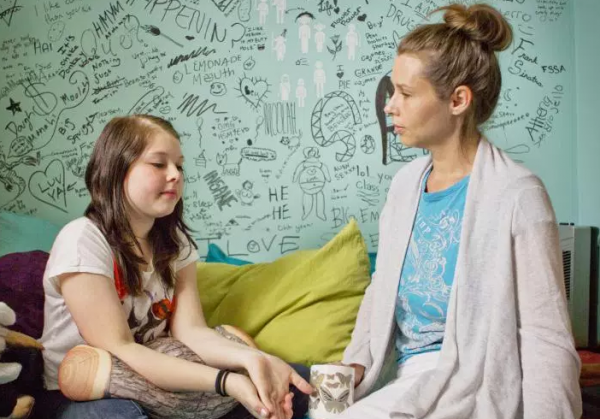 First of all, it is extremely important that you invite your child to unload all of their worries and problems to you. A big factor in burnout is when the person doesn't speak up about what is stressing them out, and so their burden continues to get heavier. Ask your child what is causing them the biggest amount of stress, and reassure them that you are always here to listen. As the old saying goes, a problem shared is a problem halved!
2. It's okay to say no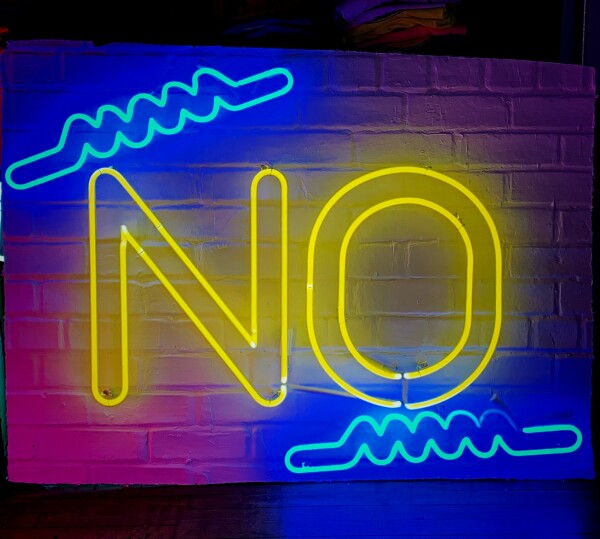 If your child is the kind of person that hates letting people down, then this is a crucial lesson that you need to teach them. Oftentimes, burnout can be caused when the person says 'yes' to too many things, which inevitably leads to them becoming overwhelmed with too many projects. Let your child know that it's okay to say 'no' sometimes, and that they should prioritise only saying 'yes' to things that are important and that they enjoy doing.
3. Make a list (and check it twice!)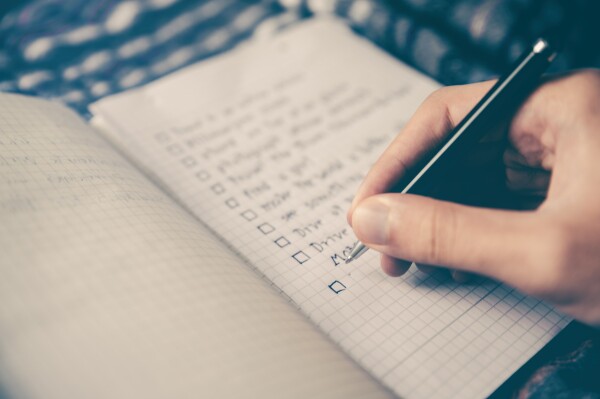 Who doesn't love a list? Sometimes, making a list can help our brains to re-categorise everything and turn your scrambled thoughts into much clearer ones. Sit down with your child and ask them to write out a list of everything they need to achieve - these can be split into daily, weekly or monthly tasks. Get your child to list their to-do list in order of importance. This will help them to re-evalaute their plan and will allow them to see which things they need to accomplish immediately, and which tasks they can afford to push back for a little bit, in order to give them some breathing space.
4. Schedule downtime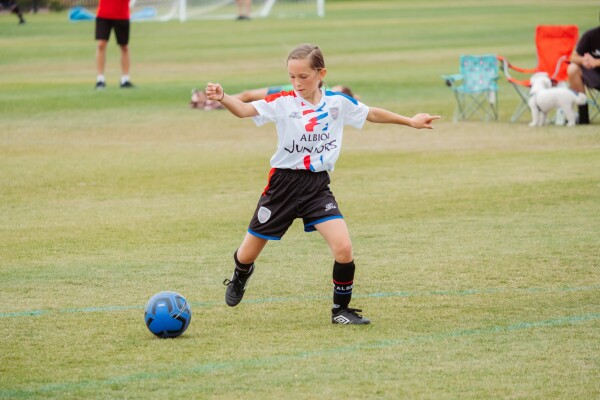 Although your child may feel as though they don't have any free time to spend with their friends or to do the things they love, it's important to give them constant reminders that downtime is essential for their wellbeing. If your child is only doing schoolwork 24/7, they will burnout much more quickly and will lose their sense of self. Encourage them to use their free time on the weekends as much as possible, such as making plans with their friends, playing their favourite sport, or going to the cinema. A healthy balance between work and play is vital for your child's mental health.
5. Constant reminders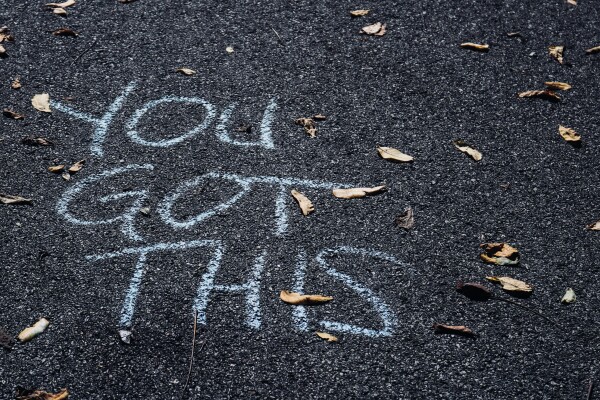 Lastly, don't be afraid to give your child the occasional pep talk! A few gentle positive affirmations from you could help them to push through their burnout and make them realise that there is light at the end of the tunnel. Remind them that this stressful period of their life won't last forever, and that you are always here for them if they need your help.
Of course, if you are particularly worried about your child's mental health, then it might be necessary for you to contact their school or your local GP to see what help they can offer. In most cases though, burnout will eventually pass after a while.
We hope our advice helps!