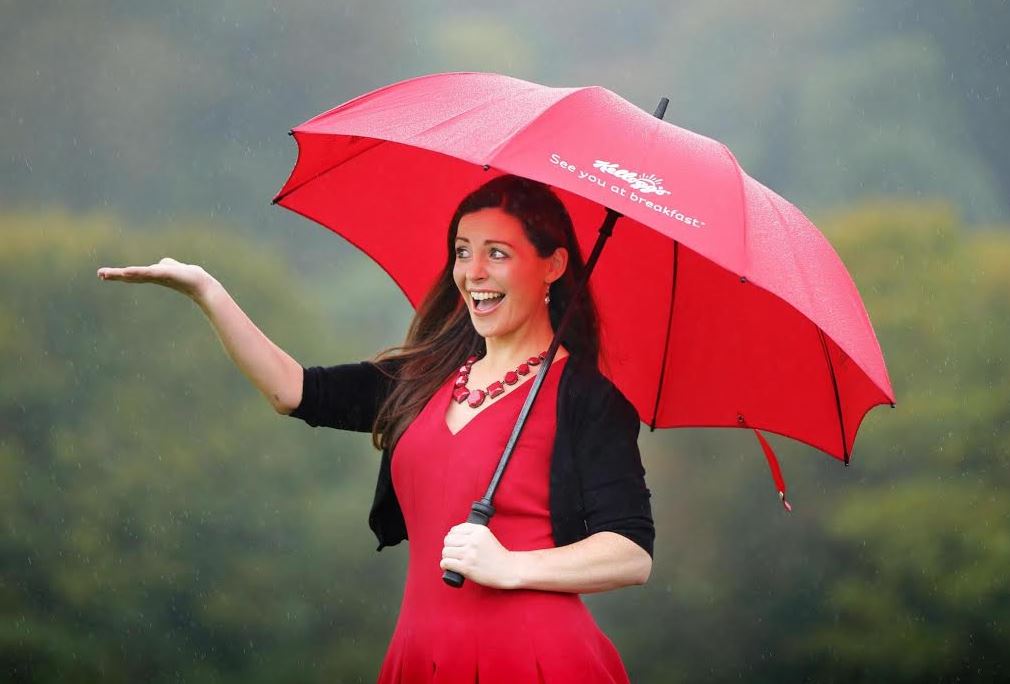 A new scientific review written and published by the British Nutrition Foundation (BNF) has revealed low vitamin D levels across Europe – even in those countries known for their great weather.
Almost nine out of ten (88%) children and three-quarters of adults in Ireland have poor vitamin D levels in the winter months. As the evenings grow shorter and sunlight is no longer helping bodies to produce this essential vitamin, Kellogg's Ambassador Catherine Fulvio is calling for an increase in vitamin D intake.
According to Catherine: "Sunlight is a major source of vitamin D but when children spend their days inside a classroom, and their evenings indoors, getting enough vitamin D can be a challenge, especially as you can't manufacture vitamin D from sunlight at all during the winter months.
"To set your child up for a long day of learning and participation in school, it's necessary to give them a healthy breakfast. For children a serving of Kellogg's cereal and milk can provide five nutrients they need to grow – protein and calcium from the milk and iron and B vitamins and vitamin D from the cereal."
From April to October, vitamin D is produced when skin is exposed to sunlight; however during the winter months, dietary sources of vitamin D play a more significant role. The BNF wants to highlight that low vitamin D status is prevalent in Ireland especially during the winter months.
Ayela Spiro, Nutrition Scientist at BNF says, "During winter months, we get our vitamin D from our body's stores and from food sources, so it's important to ensure exposure to sunshine in summer months to create an adequate store, and to make sure we eat foods that contain vitamin D to top up these stores."