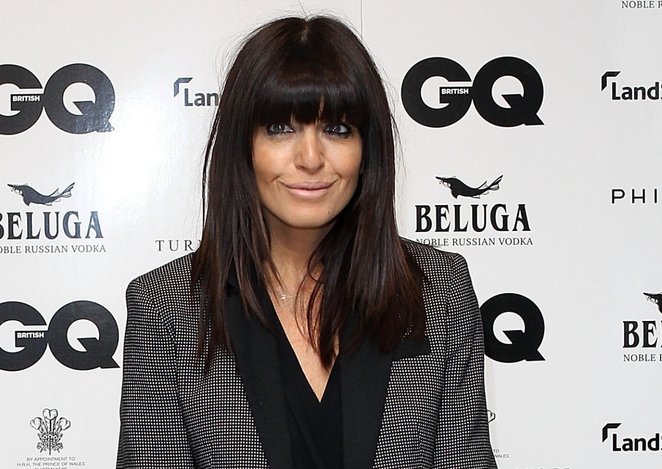 Claudia Winkleman and her family are coming to terms with a horrific incident at Halloween that saw their daughter Matilda suffer burns.
Eight-year-old Matilda was burnt badly when the costume she was wearing caught fire – and now the man who saved her has spoken out.
Jamie Poulton, a restaurant owner from London, was attending a Halloween get together when the incident occurred: "All the children were wearing the same kit. It was like a potential horror film in front of me, because they were all going to go" Jamie told the Daily Mail.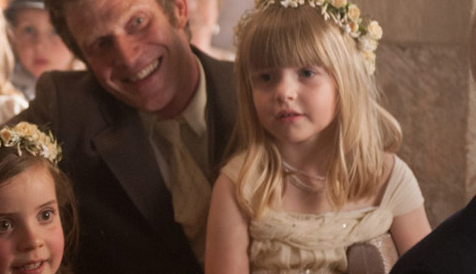 "This material just keeps reigniting and re-burning. And it is sticky, so it melts on the skin. It doesn't cinder. It remains hot. It was horrific to be honest."
However, Jamie has insisted he is far from a hero, despite suffering second-degree burns on his hands in his efforts to save Claudia's little girl: "Any parent would have done exactly the same thing so I don't think there is anything heroic about it."
Meanwhile, Claudia has taken a leave of absence from her slot as Strictly Come Dancing co-presenter to be by her daughter's bedside as she recovers from severe burns to her legs.
We hope Matilda a speedy recovery – what an awful thing for any parent and child to have to go through.