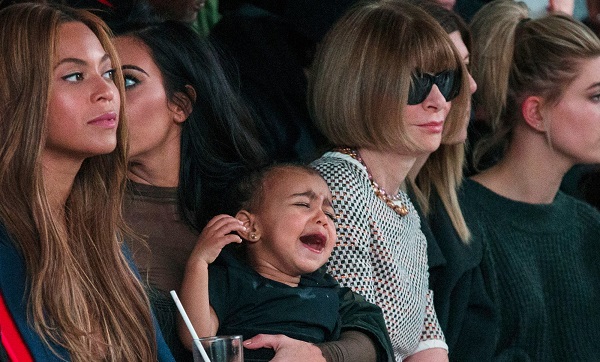 We have all been that parent standing there in the middle of the supermarket, helpless and embarrassed as our child kicks off and throws the biggest tantrum ever.
Like us, you have probably tried everything from stern words to cuddles and treats to try and get them to pipe down – all to no avail.
If the uncontrollable public tantrum is an issue you are having a problem with, then perhaps you will find the following viral tip interesting.
Mum Jamie Matson took to Facebook this week to share a nugget of advice she picked up elsewhere on the internet, about the potential benefits of a 'mean mugging'.
The screen-shotted advice reads: "There should be a secret signal parents give when they can't take anymore so a random stranger can mean mug the kid and tell it to shut up."
The mum went on to list 'three good reasons' for this:
"The kid will be so shocked they will shut up."
"It will reinforce stranger danger."
"It will show them, from an early age, that while your parents love you and put up with your s**t the rest of the world doesn't care about you (or your feelings), no matter how cute you are."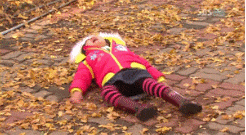 While the theory may be a little harsh, it came in for overwhelming support across Facebook!
"It works 'cause I've done it one more than one occasion," wrote one father, while others revealed that they 'loved it' and thought it was 'spot on'.
Meanwhile, another chimed in: "I have been doing this to strangers' kids for years. I even took one from a mum in the makeup store once when I worked there. That little girl didn't budge, and her mum bought everything."
What are your thoughts: 'spot on' or too harsh?
SHARE and let us know.