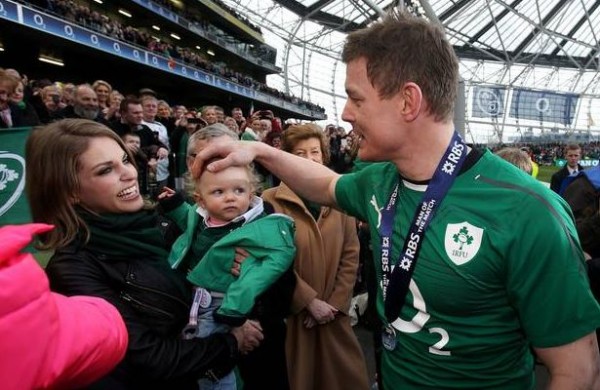 Mum to two children under the age of three, Amy Huberman has said that she thinks it would be "bizarre" if her youngest child, one-year-old Billy, took the same path as his father, Brian O'Driscoll, who was the Irish rugby captain.
The actress was speaking to the Herald at the launch of her new RTÉ2 drama, Can't Cope, Won't Cope, when she admitted she has trouble thinking about what Billy and her three-year-old daughter Sadie will be like when they grow up.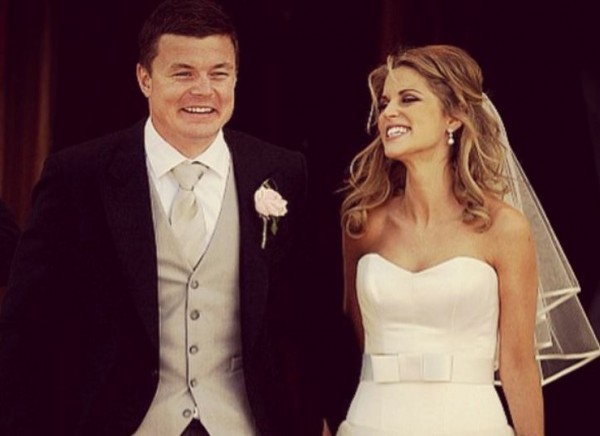 "He's such a little baby and it would be a bit bizarre if he followed the exact same path but whatever he wants to do, as long as he is happy," the 37-year-old said.
"It feels like a lifetime away from him yet. I don't think of them being older than they are. It's hard to imagine.
"I guess if they were happy and followed what they loved, I'd be happy."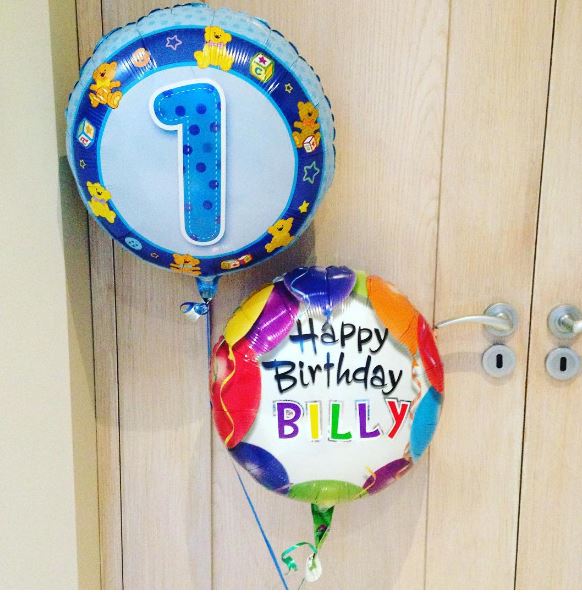 Amy and her 37-year-old husband recently celebrated their son's first birthday, and since his arrival the actress has been sharing hilarious insights into being a mother to a baby boy.
In fact, the former The Clinic actress had her social media followers in stitches with one particularly graphic anecdote from the changing table!
"People give out about men and their bad aim but Jesus, they've come a long way from peeing straight over their own heads as babies #progress," The Stag star tweeted just after welcoming the tot.
SHARE if you love Amy just as much as we do!