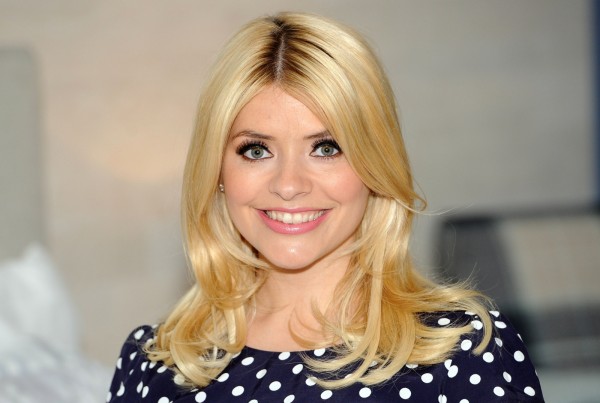 Holly Willoughby and Phillip Schofield returned to our screens on This Morning after a summer break and it seems that Holly had a pretty productive break.
The mum-of-three revealed on this morning's show that in her time off, she potty trained her one-year-old son, Chester.
The presenter announced on air that the Willoughby/Baldwin household is now a "nappy-free zone" after her son decided "he didn't want to be a baby anymore".
"He just kept pulling his own nappy off. So I thought right, well I'll get you a potty, but you're a one-year-old boy I'm not sure this is going to work.
"For about two weeks in the house he would have no clothes on and he would just go off and do a wee and he was doing it and he was fine.
"Then on Monday I thought right I'm going to take you out for the first time.
"I had one of those portable potties, we had the tailgate down on the car, he was having a wee on the back of the car, it was all fine and anyway he's done it.
"We are a nappy-free zone except for at night."
Just a month before the tot turns two, Holly shared the news on Instagram as she said "Goodbye nappies... hello potty!"
SHARE if you're glad to see Holly back on the telly.