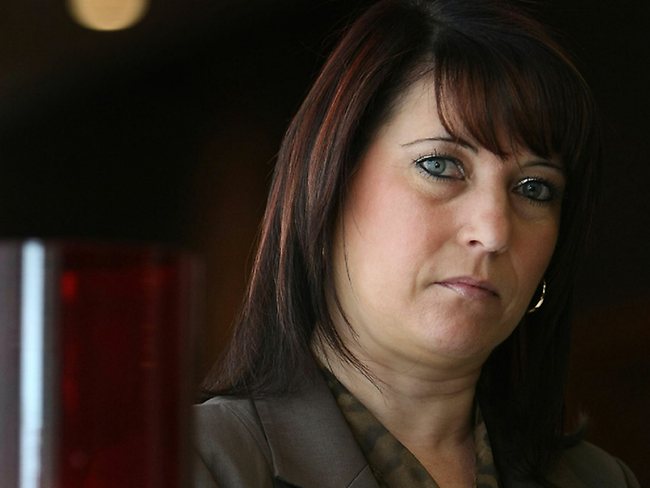 Mum of murdered toddler, James Bulger, has said that she believes her son's killer should be returned to prison after he blamed her for the 2-year-old's death in February 1993.

James was abducted from outside a butcher's shop in Bootle, Merseyside and two ten-year-old boys were subsequently arrested and charged with his murder.

Having been sentenced in November 1993, one of the convicted killers, Jon Venables, was heard discussing the case in a Liverpool pub recently.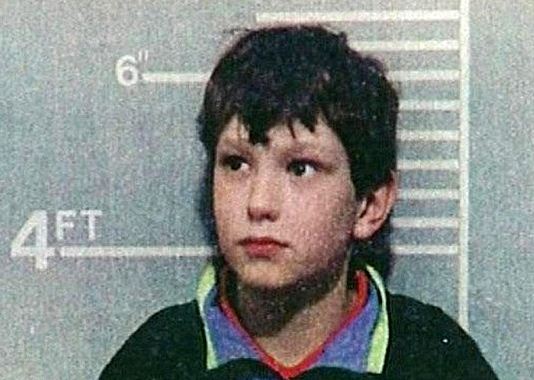 Telling revellers that James' mother Denise was to blame for her son's death, the devastated mum feels that these accusations reveal Venable's genuine attitude towards the case, saying: "I've never believed he was truly sorry for anyone but himself."

Denise believes that her son's murderer, who has had four changes of identity since his initial release, should be sent back to prison for the comments.

James' mum asserts that these comments reveal that Venables "lied under oath" when he expressed remorse for his actions in 1993.

Devastated by Venable's lack of regard for her son's death, 47-year-old Denise said: "How dare he try to put the onus back on me? He deceived the parole board and he should be recalled on his licence to be given a lie-detector test to find out if ever was truly sorry- if not he should go back behind bars."

After his release in 2001, Venables returned to prison for possession of child pornography and was released again in 2013.