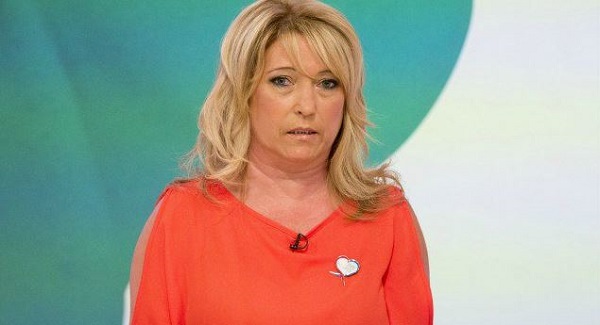 The Newcastle Primark abduction case, whereby two girls aged 13 and 14 kidnapped a toddler from the store in April, has left people all over the country shocked; and for one mother, it has stirred up deep emotions and painful memories from the past.
Denise Fergus, the mother of Jamie Bulger, appeared on Loose Women this week to share her shock and upset over the current abduction case trial.
Admitting that the story brought up unwelcome memories from her two-year-old son's tragic death, Denise described the case as 'horrible'.
"I think we are more aware now because of what happened to James, but do you know what, we're not going to stop this from happening, because it only takes a split second," Denise warned.
James Bulger's mum Denise Fergus on surviving 23 years of grief https://t.co/q6Le4ECqhq pic.twitter.com/RUUbtHTvPg

— Loose Women (@loosewomen) June 8, 2016
She added: "I let go of his hand for seconds, I never left him anywhere, he was right beside me; and in that split second, he was gone and my life was changed forever."
This week, the teens were both charged with kidnap "with the intention of committing a relevant sexual offence"; both pleaded guilty.
Sharing an insight into her own ordeal, after son Jamie was abducted by Robert Thompson and Jon Venables, both 10, Denise said: "Every minute without your child seems like an hour; you're so desperate to get your child back."
We are thinking of everyone who has been touched by this shocking case.
SHARE to remind others that families affected by these tragedies need our constant support.