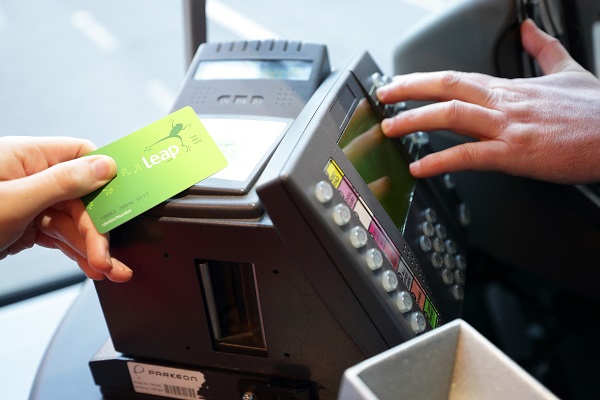 Kids will be able to travel for free for the next fortnight thanks to Leap Card. The scheme covers all public transport covered by the Leap Card.
The offer applies to children all around the country, from Dublin to Cork, and Limerick to Waterford from July 2 to July 15.
Children up to the age of 18 can avail of this wonderful opportunity for the next two weeks, however, there needs to be at least 1 cent on the card.
Kids Go Free is back! Under 19s can travel for free with a Child @LeapCard from Monday 2nd July - Sunday 15th July (inclusive) More info: https://t.co/HlmsjznTn5 pic.twitter.com/jWCOjjYCnK

— Iarnród Éireann (@IrishRail) June 29, 2018
Kids can use the DART, Dublin Bus, Luas, and Bus Éireann services with Leap Card Validators.

Youths will be granted free travel when they present their Child Leap Card.

"At a time when a lot of people still find themselves under financial pressure, we want to do everything we can to make it easier for families to get out and enjoy all there is on offer throughout the network of public transport services covered by Leap," said Anne Graham, CEO of the National Transport Authority.

"It also gives that extra bit of freedom to the teenagers who can now meet up with their friends in town without breaking the bank and just as important, gets them into the habit of using public transport," she added.