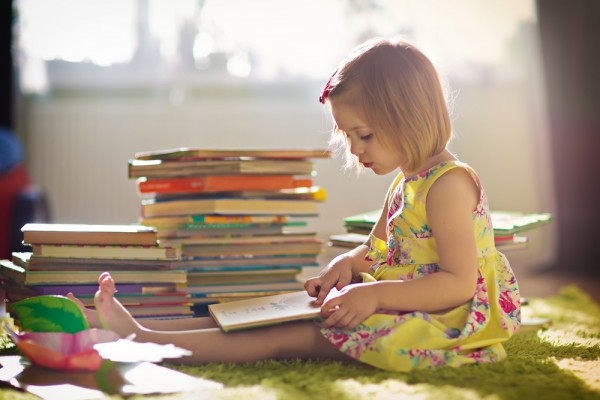 The International Literature Festival Dublin is taking place from May 20-29 this year and the children's programme is full of great events for the little ones.
If you have a little bookworm or you just want to try to encourage them to read more, bring them along to the festival for some fun.
The Hugh Lane gallery will play host to Ed Vere and Grumpy Frog on May 20. Ed Vere is a New York Times best-selling author and illustrator.
He will be using the character Grumpy Frog to teach your little ones to learn about friendship, being kind and how to get rid of the grumps in a live illustration and storytelling event.
This event is ideal for the three to six-year-old age group and costs €5. It kicks off at 11am.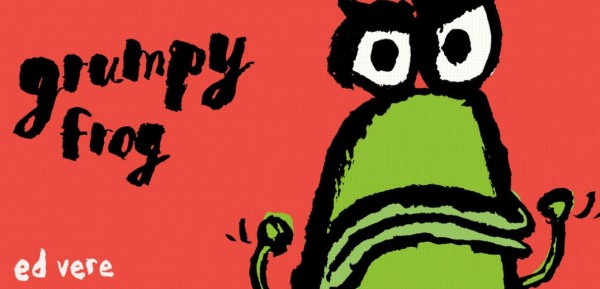 At 2:30pm on May 20 in the same venue, Lydia Monks will host Twit Twoo School.
This is a fun, interactive story and illustration afternoon about Mouse on her first day with her friends to discover that school isn't so bad after all. This costs €5.
On Saturday, May 27, the little ones can enjoy Lemuel Gulliver, Adventurer Extraordinaire which is a journey of musical comedy through stormy seas, strange lands and the shortest war in history.
This action-packed spoken-word adventure is written and performed by award-winning Knights of the Borrowed Dark author Dave Rudden and music maestro Jerry Fish.
It is on in the Smock Alley Theatre at 11am and costs €5.
Listen to Katie Harnett read from her new picture book Ivy and the Lonely Raincloud in the Hugh Lane Gallery on Saturday, May 27 at 10:30 am.
You also have a chance to grow a magical paper flower garden by making your very own raincloud friend. €5 admittance, ideal for three to six-year-olds.
Sing along to this side-splitting Giggles and Nursery Rhymes with hilarious comedian Olaf Falafel on Saturday, May 27 in the Hugh Lane and learn how to draw some of Olaf's favourite farmyard characters. Suitable for children aged four to seven, €5 admittance.
Best-selling American writer and illustrator Tom Angleberger will be visiting Holy Child NS on Monday, May 22.
He always brings plenty of excitement to his captivating tales of fantastical adventures. Based on Star Wars and the Marvel series, his books are perfect for children who love highly illustrated novels and laugh-out-loud comics!
The children's programme will unleash your little ones' imaginations and may inspire them to write and tell stories of their own.
For more information, visit the International Literature Festival Dublin website here.