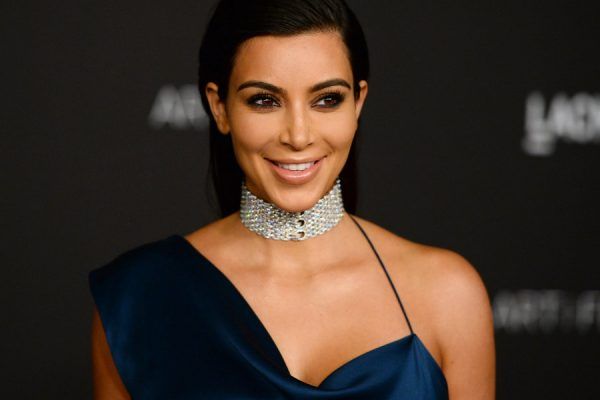 Did anyone else have to give valentines to everyone in their class, even the people you may not have liked so much?
Well, Kim Kardashian is definitely abiding by that rule, but of her own volition. The mum-of-three took to Instagram yesterday to share her plans to spread love (or at least her new fragrance line) to everyone.
"I decided for this Valentine's Day, everyone deserves a valentine, and I'm going to send them to my lovers, to my haters, to everyone that I think of, because it's Valentine's Day after all," the reality star said in her Instagram story.
The 37-year-old panned over an array of 36 notecards with names of her 'lovers' and 'haters', colour-coded into groups of 12.
And looking at the groupings are... interesting to say the least.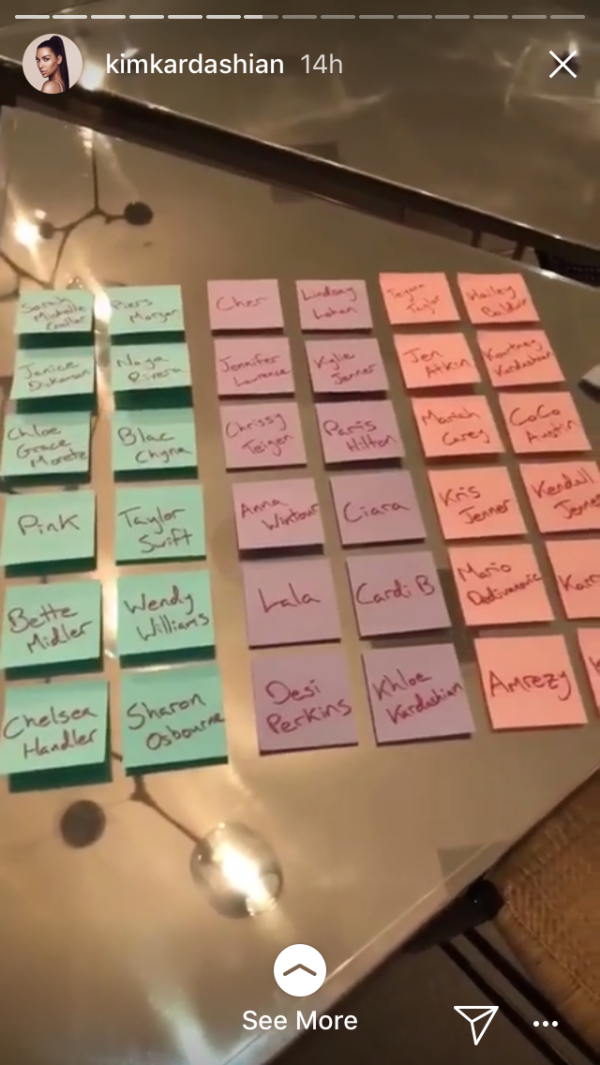 Picture via Instagram
The colours of each group seem to correspond with each of her limited edition perfumes, with the green ones matching up with 'Bae', the purple with 'Ride or Die' and the pink with 'BFF'.
And guess who's in the green group? Taylor Swift, whose feud with Kim and her husband Kanye is long and well-documented, and plenty of other 'haters'.
The green list consists of Rob Kardashian's ex Blac Chyna and stars who have criticised Kim for various reasons over the years.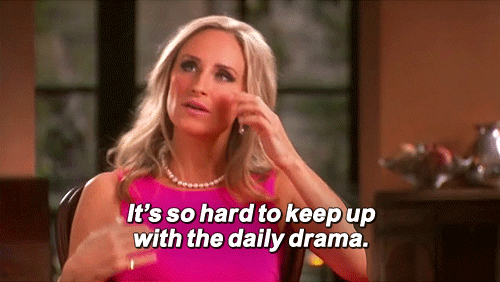 Pink, Chloe Grace Moretz, and Piers Morgan, all of whom threw shade at Kim's 2016 nude selfie, are in the green category. Sharon Osbourne, Wendy Williams, and Sarah Michelle Gellar also made the list.
Plenty of Kim's friends will be getting gifts, and it seems that most of them fall under purple or pink. In case you're wondering what these packages look like (if only we received one too!), Paris Hilton shared a video of herself unwrapping the sweet present on Twitter.
Love the amazing @KKWFragrance PR box! Thanks @KimKardashian!! pic.twitter.com/FLrTSEay86

— Paris Hilton (@ParisHilton) 1 February 2018
From her four sisters to Mariah Carey to Chrissy Teigen, Kim's list of 'lovers' is long!
As Kim noted in her Instagram story, more people than just those in the video will receive valentines from her.
So 'haters' and 'lovers' of Kim - get ready for some scent!