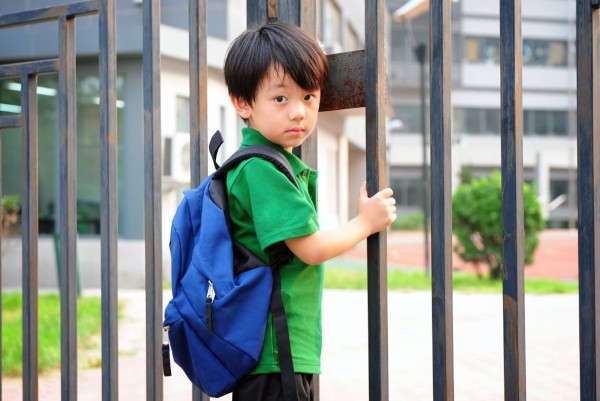 Starting school is a huge milestone for both parent and child alike.
The preparation for getting your little ones ready for big school is important.
We tend as parents to focus on areas such as maths and reading to get our kids school confident.
However, according to a new study, we should also be adding in language.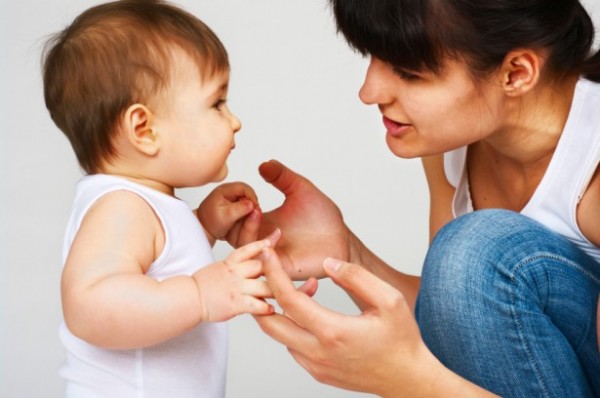 The University of Washington led study showed that a child's use of vocabulary and grammar predicts not only future proficiency with the spoken and written word but in other subject areas.
According to Amy Pace, an assistant professor in the UW Department of Speech and Hearing Sciences, language supports academic and social success.
"A lot of other research focuses on math, science and literacy, and they don't even consider that language could be playing a role," she said.
"But really, it emerges as a strong predictor across subject areas. Why do kids succeed in math, for example? Part of it could be having a strong math vocabulary."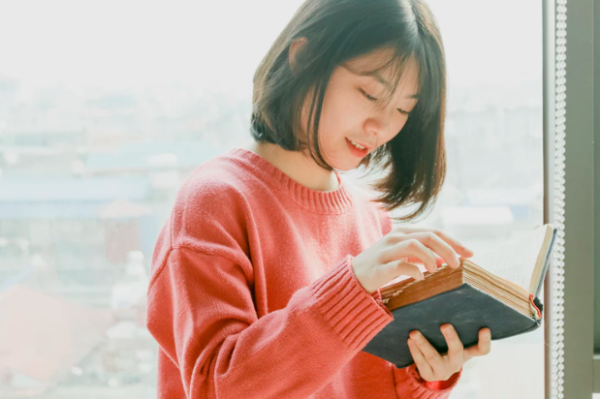 The first of its kind to look at a "comprehensive set of school readiness skills," the research attempted to refine what was the most concrete predictor of your child's later success.
Co-author Kathy Hirsh-Pasek, director of the Infant Language Laboratory at Temple University said that language was "the hands-down winner."
Language was defined as the ability to fluidly learn words and to string them together into sentences.
The research published in the Early Childhood Research Quarterly, tested 1,200 children.
They used a range of techniques to evaluate academic and social skills that correlated to the child's age.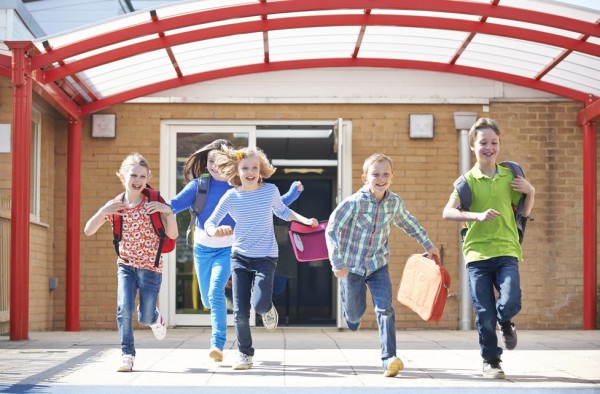 A considerable focus was put on how children develop specific skills over time.
The team collected data from academic and behavioural assessments, as well as assigned standardised scores.
They then looked at how the scores correlated to the stages the children were at in school.
The findings looked at skills and milestones in a range of areas, such as social, attention, health, reading, math and language.
They found language skills when a child begins school can predict his or her performance both within that subject area and most others (math, reading and social skills) from the age of six or seven to age 10 or 11.
Whereas reading ability in the first year of school predicted reading, math and language skills later on.
Maths proficiency was linked with maths and reading performance over time.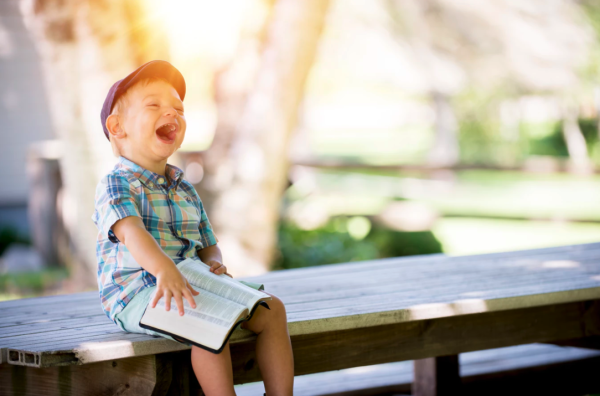 Language shouldn't be confused with literacy, according to Pace.
Reading skills include the ability to decode letter and sound combinations to pronounce words, and to comprehend word meanings and contexts.
Language is the ability to deploy those words and use complex syntax and grammar to communicate in speech and writing.