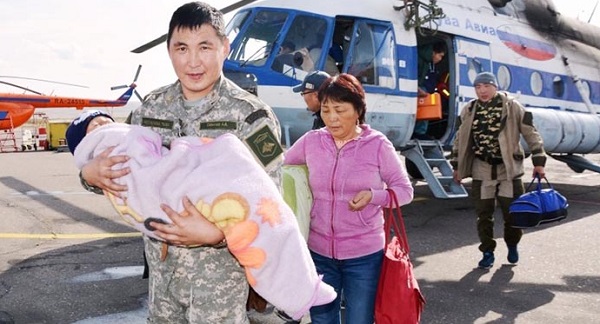 A little boy dubbed 'Mowgli' has been hailed as a local hero after surviving 72 hours lost in a forest inhabited by wolves and bears, in Siberia.
According to The Siberian Times, three-year-old Tserin Dopchut was playing with dogs by his great-grandmother's when he wandered off into the woods.
With just a bar of chocolate in his pocket, the tot is said to have survived by tucking into the sweet treat and creating a makeshift bed for himself under a tree.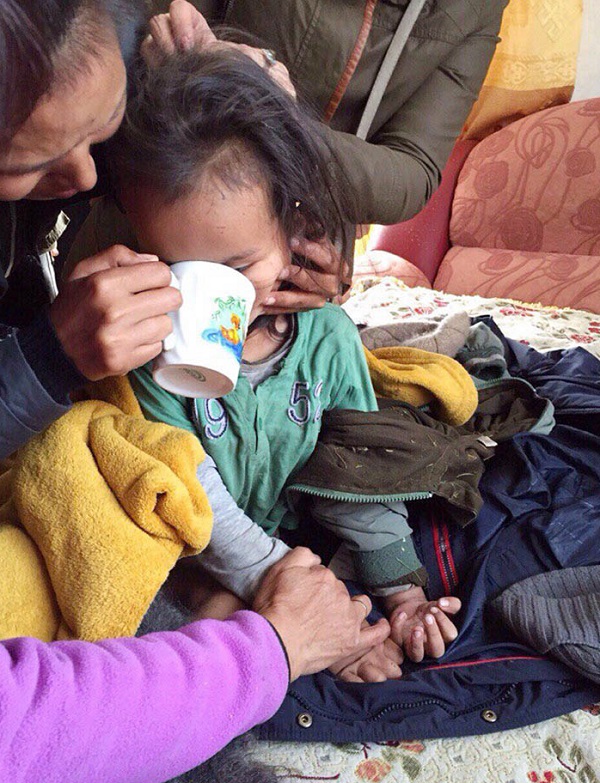 Meanwhile, local authorities launched a massive search for the little boy, with his uncle finally managing to locate him.
Tserin spent a total of 72 hours in the forest, with temperatures dropping close to zero.
According to the chief of the local emergency services, Tserin was incredibly lucky to come out of the ordeal unharmed.
"There are wolves and bears in the forest. The bears are now fattening for the winter. They can attack anything that moves," said Ayas Saryglar.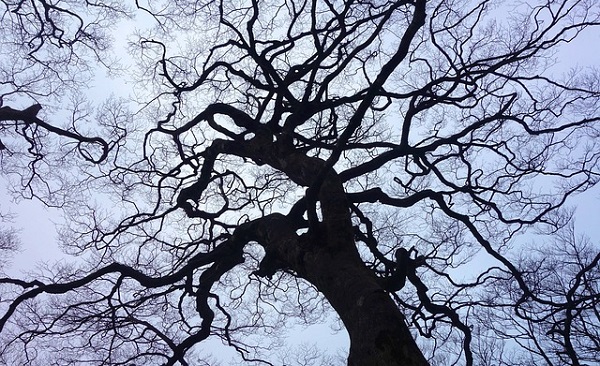 He added: "In addition, it is warm during the day, but at night there are even frosts. If we consider that the kid disappeared during the day, he was not properly dressed – only a shirt and shoes, no coat."
As for the first thing Tserin asked about when he was rescued? If his toy car was OK!
Thank heavens this little hero is now safe and well.
SHARE to spread this extraordinary story far and wide.