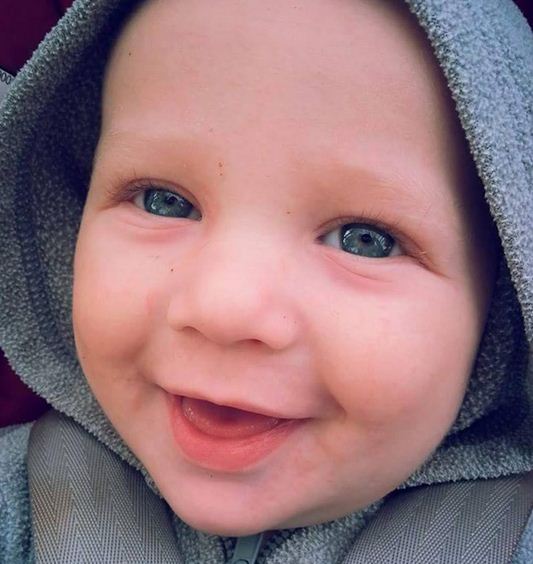 After a five-year-old boy accidentally shot his baby brother in an accident which resulted in the death of the nine-month-old, the traumatised toddler told his mum he was sorry.

Alexis Wiederholt, from Missouri, was faced with every parent's worst nightmare when she discovered her baby son Corbin had died, saying: "I walked in, and there was my baby, lying there, bleeding."

The heartbroken mum wasn't even aware that there was a loaded gun in the home, saying she heard a "strange pop" and following her eldest son's devastating apology, Alexis went to investigate.

Opening up about the shock she felt, Corbin's mum said: "I didn't know it was there [the gun] until I turned around and saw it on the bed. I don't know why someone would have a loaded gun in the house while kids are around."

The gun belonged to Alexis's father William Porter.