Luxury childrens wear brand "Darcybow" hosts a series of "Darcy Days Out" for little girls and their parents to get fitted for a bespoke dress of dreams.
Book in for a special parent-child bonding experience and choose a beautiful outfit for a special occasion such as a communion, birthday or a part in a wedding.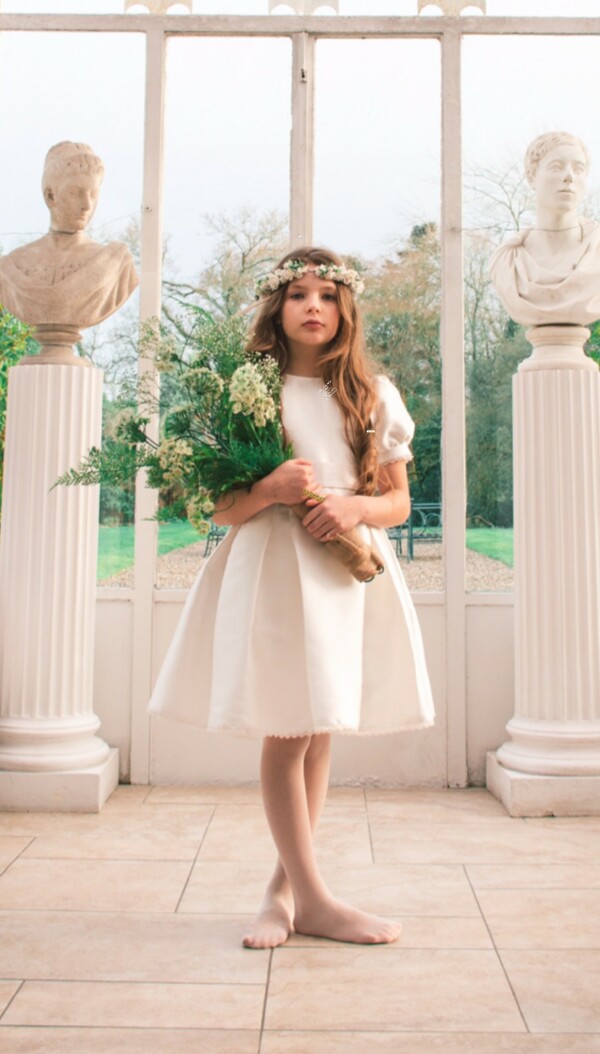 Made in Ireland and with the highest quality of materials and craftsmanship, luxury childrenswear label Darcybow is preparing to welcome parents and children to their upcoming "Darcy Days Out" which enable parents to see, feel and choose a stunning outfit for their little one for a special occasion.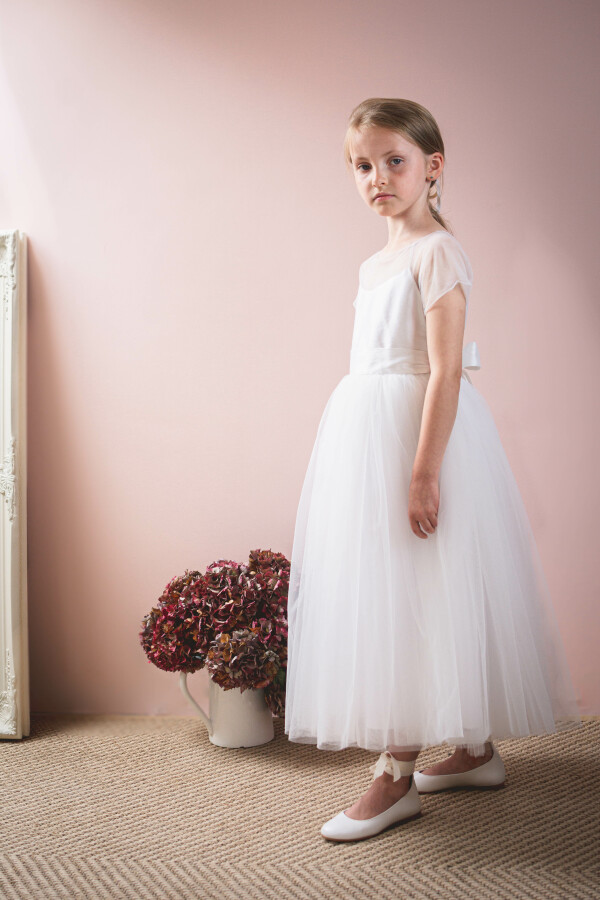 Designed for little girls aged 3 years to 10 years, these classic dresses and outfits are handstitched in Ireland and designed to be passed on from generation to generation, with quality and sustainability in mind.
With two striking collections to choose from (see below for details) , Darcybow's designs range from classic white dresses for communions and flower girl duties, to Victorian style dresses in teals, navy and ruby shades.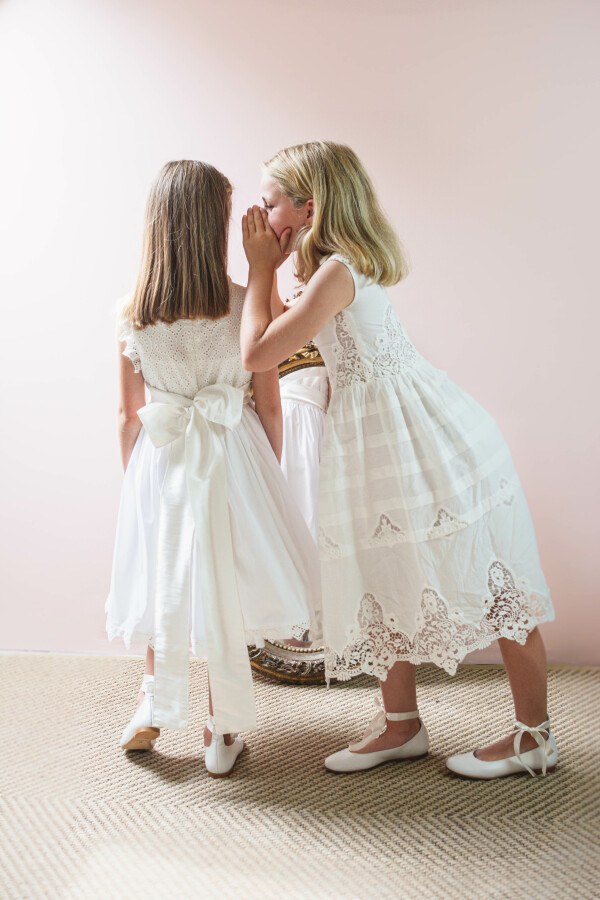 Darcy Bow will be showcasing their collection at the following locations & dates:
Butler House, Kilkenny - Saturday & Sunday 9th & 10th October 2021,
Castle Leslie, Monaghan - Saturday & Sunday 23rd & 24th October 2021,
The Dylan Hotel, Dublin - Saturday 6th November 2021
The G Hotel, Galway - Saturday & Sunday 27th & 28th November 2021.
The Culloden, Belfast - Saturday & Sunday 2nd & 3rd January 2022.
The Enchanted Everyday collection:
Designed and conceived by businesswoman Triona Spellman, this luxurious classic collection of children's dresses, coats and accessories is inspired by Victorian classic clothes for children with rich colours and durable, comfortable fabrics throughout. Deep blues, teals and ruby reds on capes and dresses will no doubt be showstoppers this autumn at days out, birthday parties and festive gatherings.
Oversized bows, statement collars and pops of colour make these pieces designed to last and be passed down from generation to generation.
Prices start at €120 for a dress and €160 for a cape, all which are designed in Ireland. (Designed for ages 3-10).
The Once In A Lifetime collection:
Darcy Bow's "Once in a Lifetime" collection is designed for little girls (or boys) to mark a special occasion such as a communion, part in a wedding, or simply just a day out wearing a gorgeous outfit. Little ones will love wearing the classic yet comfortable white dresses and white shoes which stand out in darling designs with high collars, some with puffed sleeves and decoys such as oversized bows.
Prices range from €69 for a pair of shoes (ages 3-10)
Bespoke accessories make the perfect gift for the one you adore
If you are looking for gift inspiration this Christmas, gifting your loved one a piece from Darcy Bow's collection of accessories will make an unforgettable present. Bows, berets and luxury hosiery will give a lift to any outfit in time for the Christmas gatherings.Prices range from €5 to €50.
To book a one-on-one style consultation with the DarcyBow team at an upcoming "Darcy Day Out" visit www.darcybow.ie.