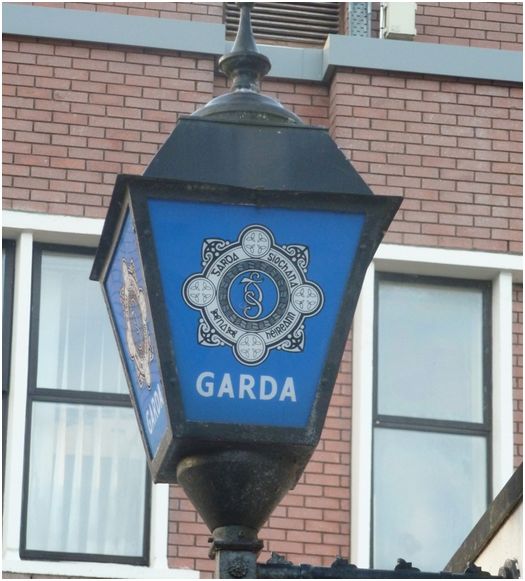 A major Garda alert has been issued after a convicted child predator arrived in Dublin airport on Friday with a suitcase full of child's toys.
Philippe Gandus is reportedly on an international watch list after being deported from the US and banned from Britain.
He flew in from Cologne in Germany on Friday morning and Gardaí were notified of his arrival into the country by German police.
At Dublin Airport, Gandus was questioned about the reason for his visit. It has been reported that his suitcase was searched, and as well as clothes, it contained children's toys.
Gandus, who is 5ft7in tall, has a criminal conviction in the UK for attempting to lure a child away from his parents.
The man is on the sex offenders' list in the UK, however while Gardai may be concerned he poses a risk to children they cannot detain the 46-year-old as he has no outstanding warrants or convictions in Ireland.
Therefore as a European citizen, Gandus is entitled to enter and leave Ireland as he wishes. And, unlike the UK, the Republic of Ireland has no Sarah's Law which would allow for monitoring of those on the sex offender's register.
The criminal reportedly provided gardaí with an address in Dublin city centre where he said he will be staying for the duration of his visit.
The Child Protection Unit within the National Bureau of Criminal Investigation has been notified of his arrival into Ireland.