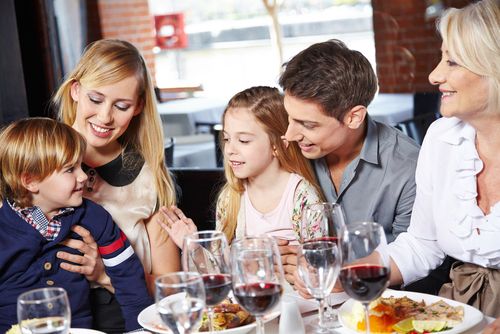 A number of restaurants in Sydney, Australia, have sparked a debate following their 'adults only' policy.
A spokesperson for one of the restaurants in question, Little Treasures, has said: "After 6pm we don't really allow small children or little babies ... The restaurant is for adults at night-time. During the day they [children] are always welcome, as long as their parents don't let them run wild. It puts people off and others will avoid coming in."
Another restaurant, Rojo Rocket, has also enforced a similar rule and asks all customers to take all children under age 12 from the restaurant by 8.30pm.
Do you think a rule like this is unfair to parents?