The Minister for Children has announced a new proposal to encourage parents to take on childminders.
Minister Roderic O'Gorman has received Cabinet approval for his proposals for childminding subsidies.
These proposals are aiming to change the legal status of childminders. If successful, childminders will be able to be regulated, which will subsequently allow more parents to access the National Childcare Scheme (NCS).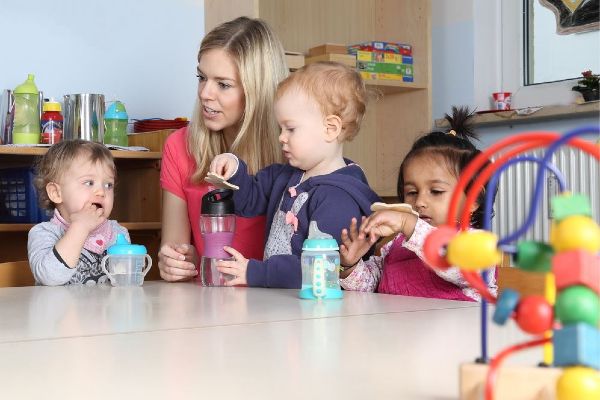 At the moment, the NCS is only available to parents who send their children to creches, and is therefore disqualifying childminders. This is a huge blow to the childcare sector across the country. It is estimated that there are around 15,000 childminders in Ireland, but less than 100 of these are registered.
As well as the childminders proposal, the Minister has also brought forward plans to amend the powers of the Tusla Early Years Inspectorate.
These plans have also been approved by the Government, and if they are brought to law, they will ensure that Tusla will be given the necessary abilities to deal with those who do not comply with childcare regulations.
Ultimately, Tusla's new granted powers would allow it to shut down unregistered childcare centres, and to temporarily suspend childcare services if concerns are raised about children's welfare.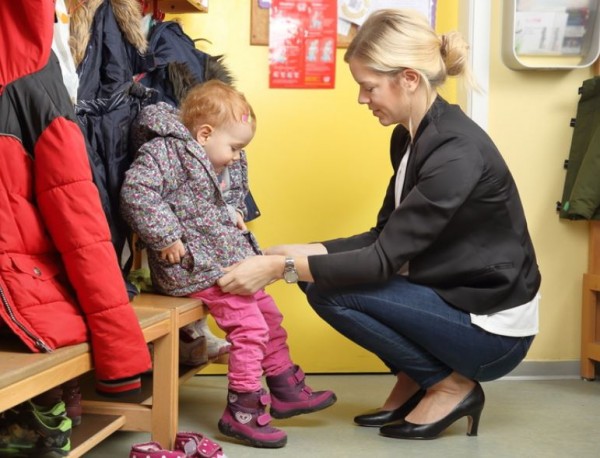 Overall, Minister O'Gorman has expressed satisfaction that these new proposals will see a significant and positive change to the childcare and early learning sectors.
"This will pave the way for the introduction of appropriate and proportionate childminder-specific regulations in the future," he stated.
"Importantly, it will also pave the way to open up the National Childcare Scheme to childminders, extending subsidies under this scheme to families who use childminders," he added.