As the cost of living has been steadily increasing, many parents have been worried about the knock on effect this will have on them and their families, particularly around the notoriously expensive back to school season.
To tackle this issue, Minister for Education Norma Foley has announced that the government will be increasing the back to school allowance, among other measures to help ease the financial burden on parents this upcoming school year.
A €67M back to school package will be introduced to parents, which includes free access to school transport scheme, a major expansion on the school meals programme and €100 extra on the back to school allowance.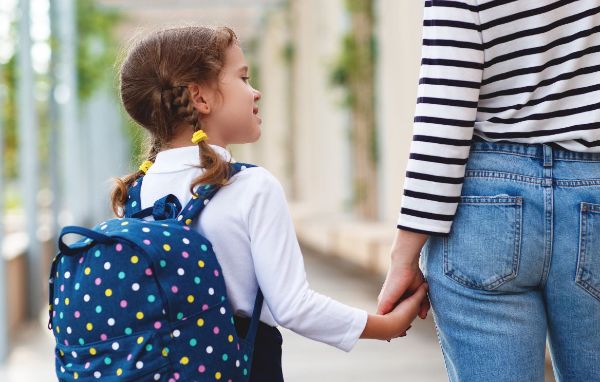 This means that instead of children between four and 11-years-of-age receiving an allowance of €160, they will now be entitled to €260, to be spent on school clothing and footwear. Likewise for children aged above 11-years-old, instead of receiving an allowance of €285 they will now receive €385.
Travel costs for school-going children can vary between €150 and €500 depending on what school your child attends. However, with these new measures, transport fees are completely waived.
Parents who have already applied for bus tickets for their children will be processed as usual, however they will not be charged.
Furthermore, there has been a massive expansion on the hot school meals programme to include an additional 60,000 students.