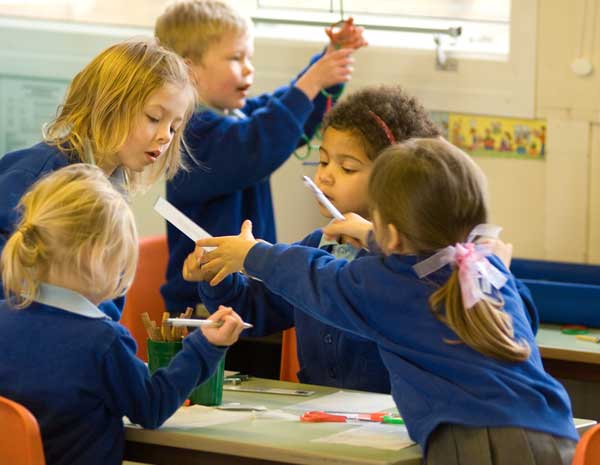 Labour's plan to introduce "old school tie" legislation is now set to be scrapped by Minister for Education Richard Bruton.
The plan which intended to limit school places available to children of past pupils to 10% has been omitted from the Minister's plans for new admissions legislation.
This decision has received criticism from many private schools and some Fine Gael and Fianna Fáil TDs.
However, a spokesman for Minister Bruton said no decision has been finalised as of yet.
Thursday saw the beginning of talks between Minister Bruton and opposition parties on amending the process of enrolment in schools to make it easier for parents.
The Bill is hoped to reduce the number of families put on waiting lists for school places.
It is also set to tackle how schools deal with religious instruction issues and aim to make information on the subject clearer for schools.
What are your thoughts on this issue?
Let us know in our poll below.
SHARE your thoughts on this story.