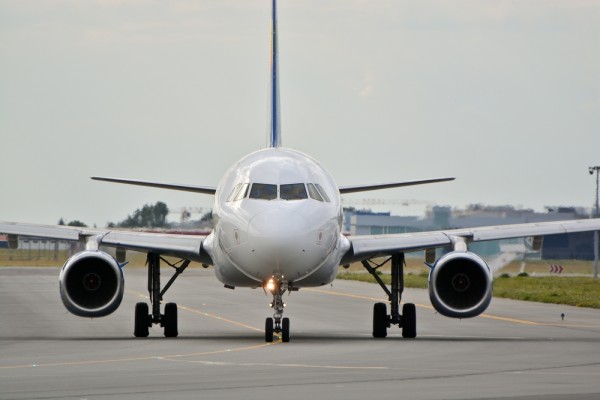 We've heard a lot of bad news about airlines lately but this isn't one of those stories.
Non-profit organisation Miracle Flights devotes itself to flying sick kids to their treatment free of charge.
They've arranged over 100,000 free flights for sick kids and their families, over the last 30 years on different airlines.
The latest child to benefit from their generosity is seven-year-old Connor Wheatley from Fort Worth in Texas.
Connor has a condition called Chiari Malformation. It's a genetic disorder in which the skull is abnormally small or misshapen, allowing brain tissue to extend down into the spinal canal.
For Connor, it meant delays in walking and balance, limits to his sense of touch and taste, and the potential for serious developmental delays.
The young boy needs to see a specialist in New York frequently and Miracle Flights have helped along the way. They have flown Connor and his family to New York several times for free.
The next trip will be for surgery on his brain. The young boy already has titanium inserted into his brain to restructure portions of his skull and now surgery is needed again.
Connor's next trip will be on Southwest Airlines, who are a partner of Miracle Flights, which offers a grant program of its own.
The Southwest Airlines Medical Transportation Grant Program began in 2007. Since the program's inception, Southwest has donated more than $23.6 million in complimentary air travel benefiting more than 59,000 patients and caregivers, according to WFAA.
Connor's parents are incredibly grateful for Miracle Flights for arranging the free flights to them.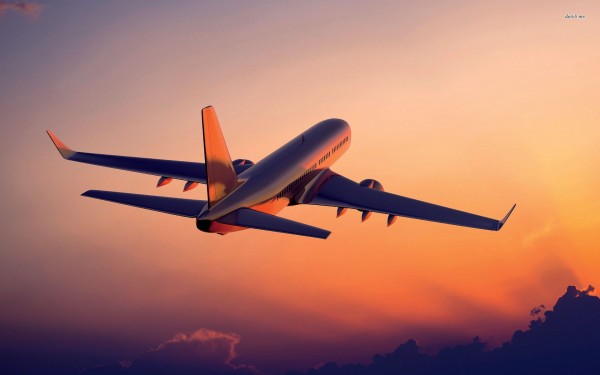 "Without Miracle Flights, reality, we couldn't do it," Don Wheatley said. "My boy deserves the best, so this is why we're doing this," he said of the trip to the top Chiari specialist in the country.

"Miracle Flights is everything," Connor's mum Kim Wheatley said. "And this allows people to get that best care for their children."
Connor keeps a brave face when it comes to having surgery. "Yeah, the surgery's not the fun part", he said.
But he does like airplanes. "Because of the snacks," he said. "Because they're so tasty."
To pay for the other medical expenses, Connor's family host garage sales to raise money. This is another thing Connor really enjoys.
"I am the boss and my brother is the manager," he said.
What a trooper – best of luck Connor!