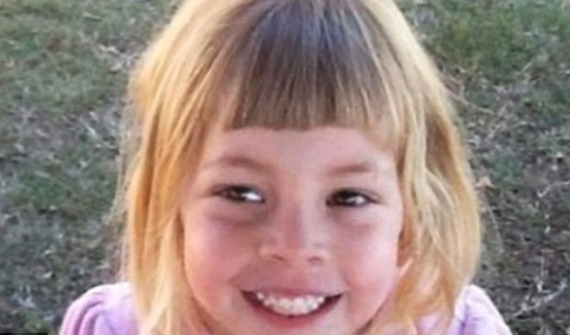 In a wonderful development, Chloe Campbell from Australia has been found alive and well this afternoon.
The three-year-old was reported missing yesterday, after her parents went in on to check on their daughter and discovered that she was missing from her bed.
Chloe turned up outside her Queensland, family home at 4 this afternoon and is now in hospital undergoing medical checks.
Despite her father's joy, Garth Campbell is still convinced that his daughter was abducted, as she would not have wandered off by herself.
"I don't think there's any possible way she's wandered off. She wouldn't leave the yard by herself."
Garth said to the press yesterday, that he
believed someone who knows his family took her, as they knew where exactly Chloe slept in the house.