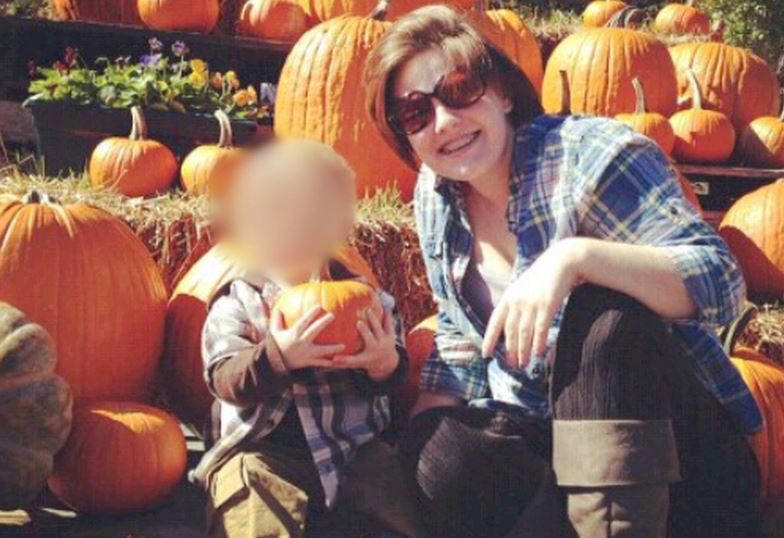 A mother in the US was arrested last week after a picture of her 14-month-old son hanging from his shirt by a hook was posted online.
18-year-old Alexis Breeden faces a charge of felony child abuse after the image, of her son looking distressed while suspended above a doorframe, went viral.
The photo was posted by the baby's father, Anthony Welch, on Facebook after an apparent argument with Alexis.
The image was uploaded with caption, "Everybody think that alexis is a good mom this is what she sent me."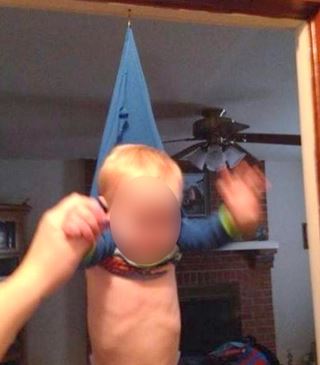 After multiple people altered the local police in Virginia about the picture, officers visited Alexis' home and made an arrest.
​The young mum claims the image was "a joke" and says she would never do anything to harm her toddler. "My son was not hurt at all, " she told a local news channel. "He was laughing."
In a retaliation post on Facebook after thousands of comments about the picture, Alexis said, "No one needs to know everything going on because some of you aren't parents and no one knows the full story."
Alexis faces trial later this month. Although she is currently at home on bail, she is only allowed to be with her baby while under supervision.