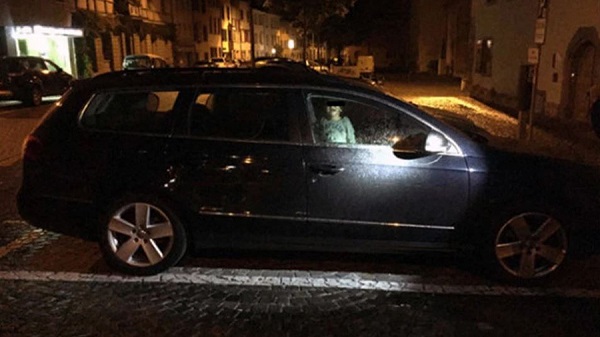 Those stories of parents forgetting their children in their cars are nothing short of tragic, but we can understand why so many people are incensed over the following report.
A mother is set to appear in court in Switzerland, after locking her two-year-old son into her car and leaving him alone – so that she could go clubbing.
According to reports, the tot was standing up inside the car and screaming out at passers-by, clearly in distress, in the early hours of Sunday morning.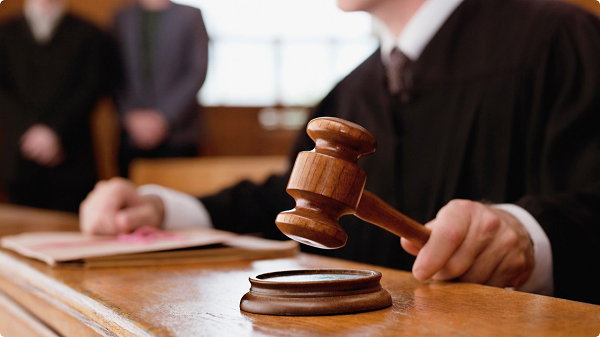 Police were called to the scene by concerned members of the public, and they launched a search for the owner of the car. A mechanic was then called to free the tot.
After about 20 minutes, the mother returned to the car and revealed that she left the child there 'to go clubbing with some colleagues'.
Apparently, one member of the public was so angry at the mother that he damaged her car – and she has since reported him for vandalism.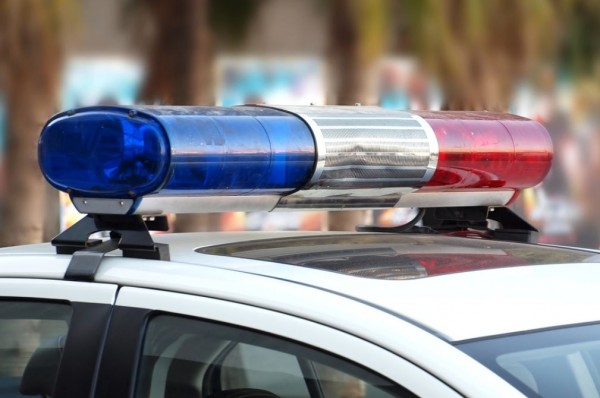 Meanwhile, the mother herself – who is 25 years old – is to appear in court on charges of 'dereliction of duty'.
Let's hope this little one is being looked after, following his ordeal.
SHARE to get the discussion going.