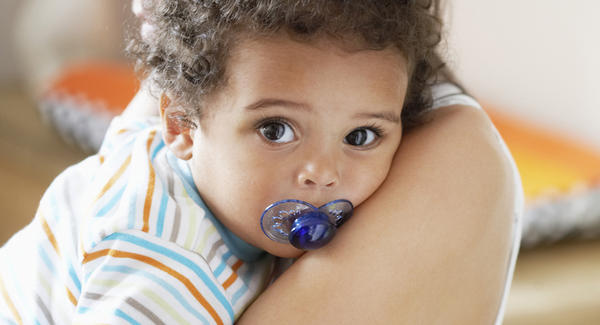 We have all, at some point or another, been the victim of 'mum-shaming' or criticised for our approach to parenting. Still, we are completely shocked and frustrated by the following account, from one Australian mum.
Blogger Corissa Rieschieck has made waves online this week (link here), after sharing what happened when a total stranger shamed her for giving her son a dummy – and then taking it from his mouth!
It all began when Corissa was out shopping at the supermarket with her tired two-year-old son, whom she affectionately refers to as 'gremlin'.
When the time came for them to go home, and he began 'kicking and screaming', she turned to her 'trusty accessory' – his dummy – to help her through the trying moment.
Before she could even register what was going on, however, something totally shocking happened.
She recalled: "Out of nowhere, an older woman approached us. She reached out, promptly plucking the dummy out of the gremlin's unsuspecting mouth while scolding me about how he doesn't need it and I shouldn't be so bad a parent as to give it to him."
Initially, the woman walked off with the dummy, but she then returned and pressed it into Corissa's hand. At both points, Corissa was far too shocked to speak – which has irked her in the months following.
"What bothers me most of all is that the absolute shock of that situation stunned me into silence. What bothers me is that a complete stranger actually had the nerve to get so close to my son as to take something from him without any care for getting my permission," she wrote.
Admitting that she is using her blog post to vent her frustration, Corissa also took the opportunity to pose an important question.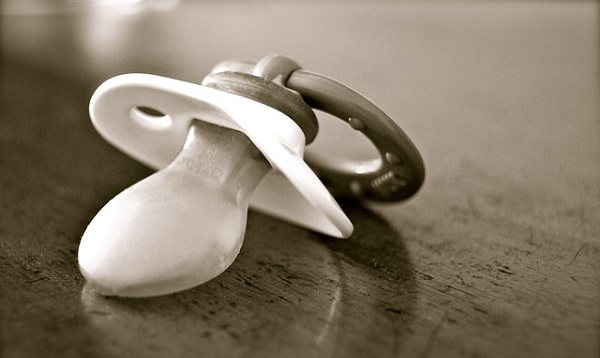 "Why do people feel the need to comment on the way those around them parent? Do they not remember how hard being a parent is? Have they never experienced moments of doing something as a parent just to get through?" she wrote.
We know we have asked ourselves those final questions time and time again. Has something similar ever happened to you?
SHARE and let us know.