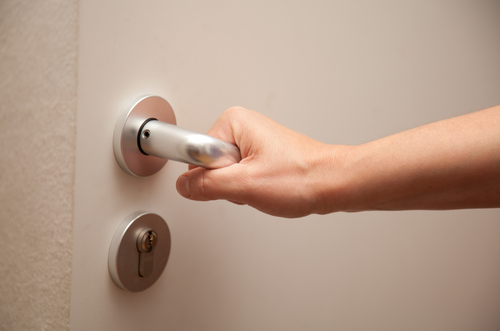 We recently reported on an incident where two kids were left with horrific burns after their day care centre ran out of sun cream, and now we have another shocking incident involving a centre, this time in Texas.
According to reports, parents of a 10-month-old boy had to break into a day care centre after minders had locked the doors with their child inside.
Sharonda Ross arrived at the centre on Monday to pick up her son Jordan after work only to find it locked. So, hoping her partner had collected their son, she headed home, only to discover that their youngster was still in the crèche.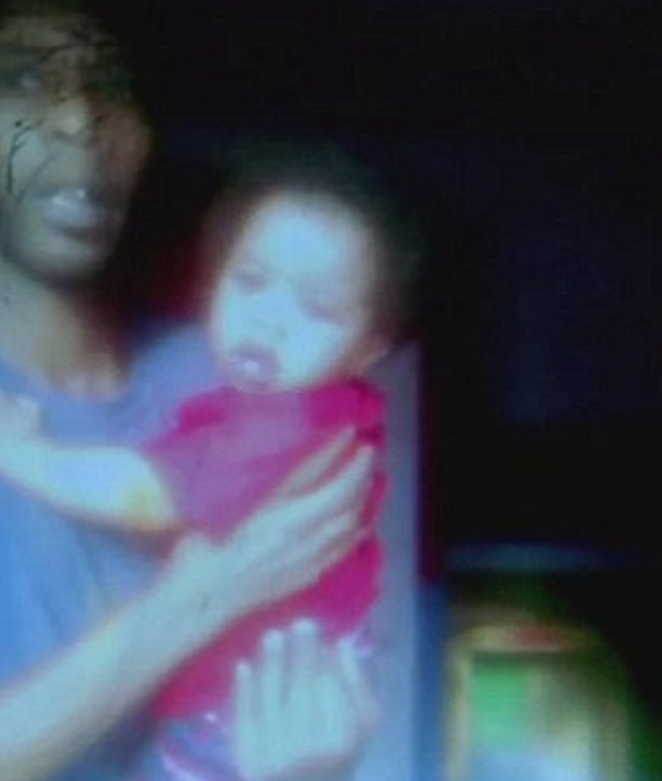 They subsequently rushed back to the building and, after breaking into the centre, they found Jordan alone and crying. Talking to ABC News, the mum said:"I was thinking this isn't happening. I'm dreaming. I'm going to wake up and it's going to be a dream. I'm just at a loss for words."
While the centre closes at 6pm, Sharonda, who is a security worker, has an arrangement with the owner to collect her son when she finished at the same time, so was understandably shocked when she arrived at 6:45pm to locked doors.
The owner of Joann's Day Care in Houston, Joann Davis, has apologised for the incident, saying she is "deeply, terribly sorry".
Talking to local station KTRK, Joann said: "I thank God he was OK... It was our mistake. I'm not saying it's not... but the main thing is the baby's okay, and I'm sorry as I can be."
New policies have now been put in place to ensure it never happens again.